Services for Vehicle Systems and Components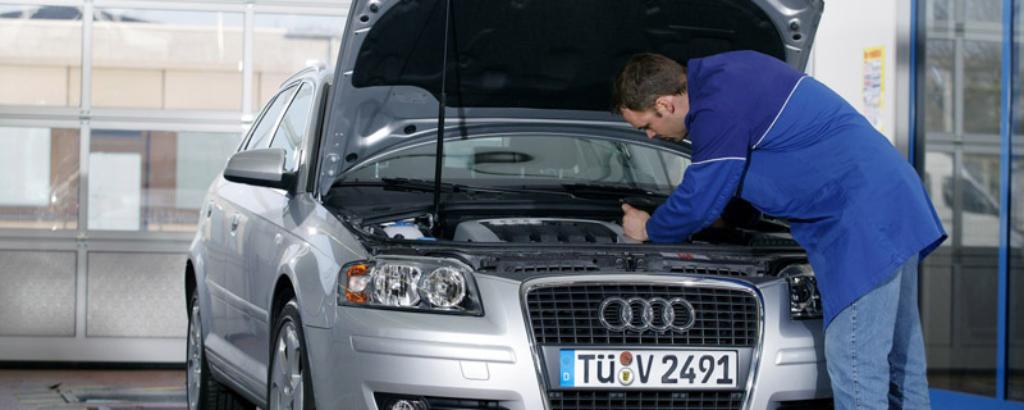 From drives and gears, electronic parts to larger body parts, every single component is complex and plays a crucial role in the safe functioning and operation of your vehicles. Standards for vehicle systems and single components are different depending on the region. As a component manufacturer, distributor, a car retailer or owner, you understand the importance of meeting these safety requirements.
Whether you require support with e-mobility and vehicle emissions, or ensuring the safety of smaller automotive components and whole systems, we help you with a wide range of services. Rely on our extensive network of experts and years of experience in the automotive industry for your components and systems.
Vehicle Systems and Components
Get convenient support for all automotive components and systems with our safety services.