Services for Batteries, Cells and Accumulators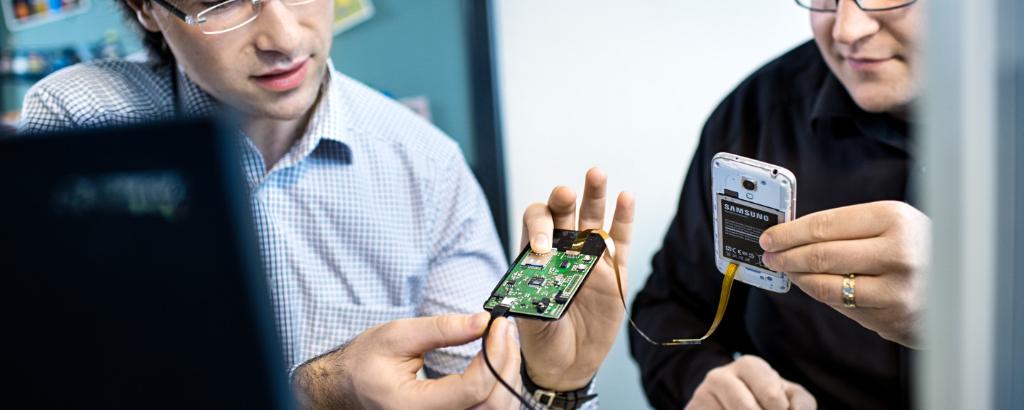 Battery technology continues to improve. And we are here to help you improve it further while ensuring continuous compliance and reliability of your products. Our services will help you ensure that the right battery, cell or accumulator is fit for the purpose for which it is intended. Our experts look at battery life in terms of output and longevity.
As a trusted brand, we make sure that your batteries will be reliable, durable and, above all, safe. With an international team of expert technicians in a worldwide network of offices, we can help you secure your batteries, cells and accumulators.
Innovative Certification Solutions for Electrical Products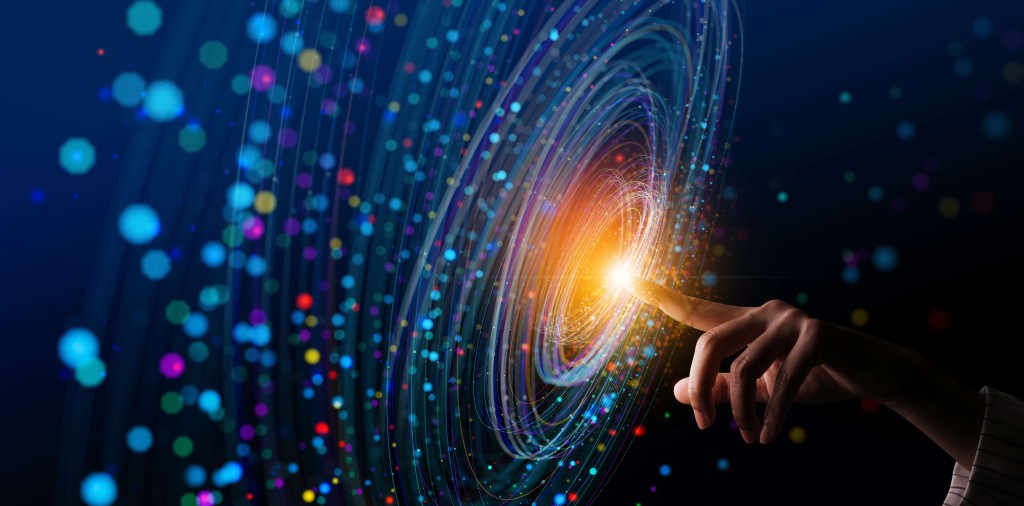 High-quality products should be seen by more people. In an era where change is constant, businesses must embrace innovation to not only survive but also thrive in a highly competitive marketplace. Innovation serves as a catalyst for progress, enabling boundaries and explore new possibilities. It involves the crreation and implementation of novel ideas, processes, products and services that bring about significant improvement and drive forward-thinking strategies.
TÜV Rheinland focuses on the interaction between products and people from the user's point of view, and evaluates whether a product is a high-quality product that consumers really want through scientific and objective testing methods.