Application for designation under the Regulation for In-vitro Diagnostics (IVDR) 2017/746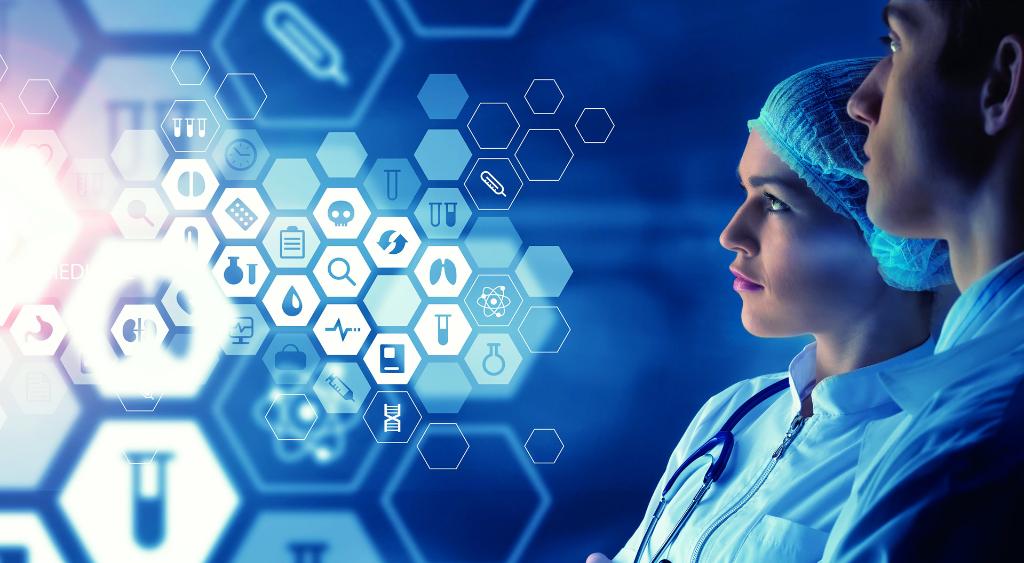 Notified Bodies are allowed to apply first-time since November 26, 2017 for designation under the Regulation for In-vitro Diagnostics (IVDR) 2017/746. We are glad to inform you, that our application is already filed and covers a comparable scope as currently maintained by us.
Enabling compliance with the new EU IVDR (EU) 2017/746
The new EU regulations for in-vitro diagnostics came into force on May 25, 2017. This regulation will replace the directive on in-vitro diagnostic medical devices (IVDD 98/79/EC). The application date of the new IVDR is May 26, 2022. The new rules stipulate more rigorous and comprehensive requirements for CE marking of medical devices in Europe. During the transition period, IVD manufacturers must plan, prepare and implement strategies for compliance, as this regulation is a prerequisite for access to European markets.
With our experience and solid status as a Notified Body under current legislation governing IVDs, we are perfectly positioned to support you in the transition to the new regulation. For over 40 years we have stood for safety and quality in the testing and assessment of medical devices. As an internationally acting Notified Body and certification body, we are renowned experts for global market access. Based on the commitment, expertise and experience of our dedicated staff, we can offer the latest one-stop solutions for you.
CE mark for IVD enables your entry to Europe and increases your competitiveness on the global market
Having your in-vitro diagnostic device assessed for compliance with the new EU regulation is mandatory for CE marking and entry within Europe. We issue CE-certificates based on a successful conformity assessment, consolidating and improving your market position. The CE mark indicates to authorities and customers that you are committed to high-quality products and have met the European requirements.
Currently, our services focus on the transition period and the timeline for compliance with IVDR 2017/746. Our experts can secondary you in meeting deadlines and addressing all issues relevant to maintaining access for your medical devices to European markets.
We concentrate on supporting you through the transition from IVDD to IVDR. At this stage, we can inform you about the requirements of the IVDR by attending our conferences and seminars which will enable you:
to see how your business model and portfolio is affected by the IVDR
to establish a transition plan
to carry out a gap analysis of products affected
to update your quality management system (QMS)
Furthermore, we support IVD manufacturers with additional services such as ISO 13485 certification, MDSAP (Medical Device Single Audit Program) - UK and product testing.
Your ideal partner for medical device regulation
As the leading provider of testing and certification services in the world, we have been assisting our clients with their products for over 140 years, and as one of the biggest Notified Bodies in Europe we represent stability, reliability and the highest quality of service.
Our global network of experts has extensive knowledge and experience in IVD/medical device and QMS certification. With our capacity, reputation, experience, and one-stop-shopping services, we are the partners to trust for customers in the medical device industry.
Contact us to get started.
More information on IVDR
| | | | |
| --- | --- | --- | --- |
| pdf | Brochure: Product testing and certification for medical devices | 3 MB | Download |
This might also interest you
Last Visited Service Pages