Services for Household and Kitchenware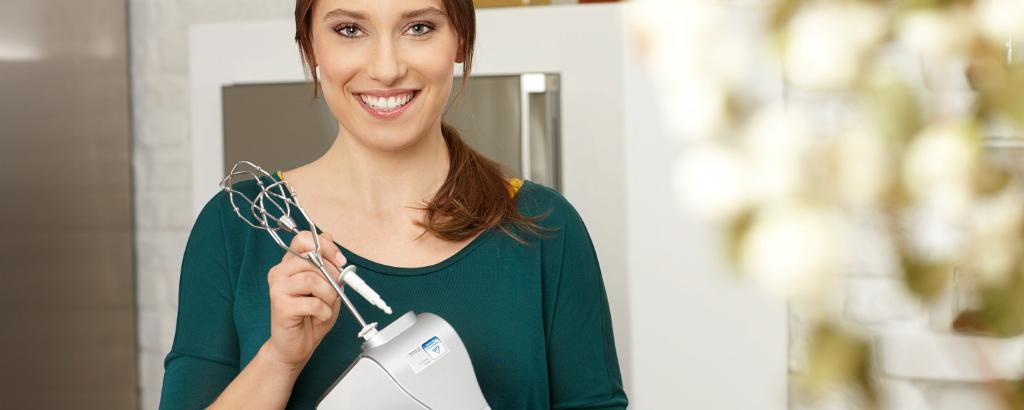 Consumers' confidence in the quality and safety of the goods they purchase for everyday use in their households and more specifically in their kitchen is a major factor influencing their buying habits. Building consumer trust in your products strengthens your business and promotes your brand. Our specialists partner with you to provide the services you need to ensure customer satisfaction and boost brand loyalty. As a neutral, independent third party, we can assist you with compliance issues so that you can reach a broader international customer base.
Ensure the safety and compliance of your Food Contact Materials – across your entire value chains.

Legislation as well as consumer demands regarding food contact safety have become increasingly stringent and diverse. Let us support you with our comprehensive FCM compliance management services.
Safe and Compliant Consumer Goods. Meet Global Market Regulations with our Retail Services.

As a global retailer, you always try to reduce costs and drive efficiency throughout your organization, while also ensuring social and environmental standards as well as the product quality and compliance. Relay on the support of our Global Retail Services to reach your target. We provide a range of services at each stage of the product life cycle.