Services for Transport Safety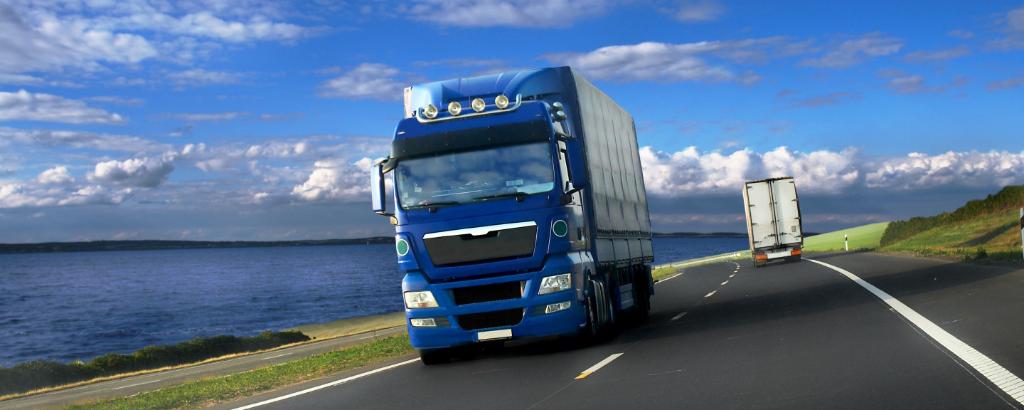 Regardless of the size and type of your organization, it is paramount not to take any risk when it comes to transport safety. On the road, rail, and in the air, your customers expect the highest performance standards and maximum security. You therefore look to ensure, prove and document transport quality with nationally and internationally recognized guidelines and norms.
Our services will help you ensure as well as prove and document transport safety right from your management system. Moreover, we help you convince stakeholders that you can meet and exceed their expectations. Our global network of experts will keep you on track for all your business matters related to transport safety management processes and systems. Trust our expertise as recognized service provider.