Services for Risk Assessment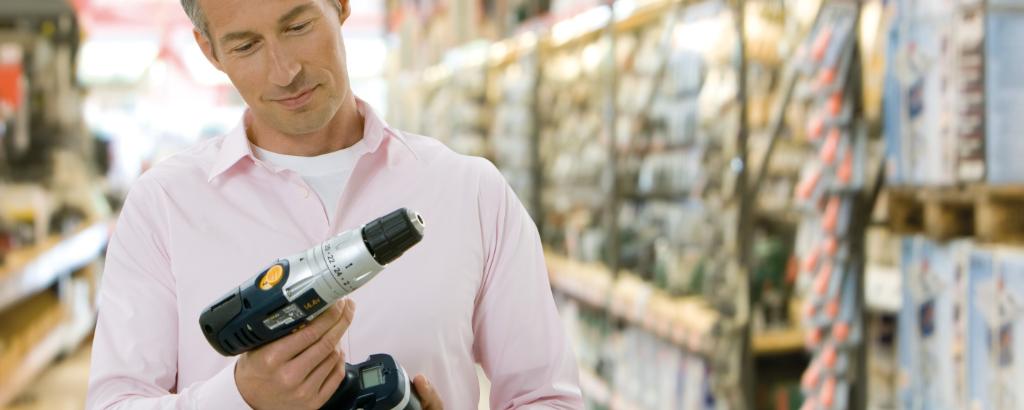 The German Occupational Health and Safety Act mandates that employers must take all necessary occupational health and safety measures. Due to deregulation and a streamlining of administration, compliance with safety goals has taken the place of binding rules. In this process a current and full risk assessment provides the basis for comprehensive occupational health and safety.
Our experts help you draw up your risk assessment. They check whether records and documents are complete and in line with the latest technology. They conduct site inspections in order to fully identify all risks, stresses and strains. They work with you and your employees to create the necessary risk assessments, develop occupational health and safety measures and ensure that your documentation is complete. Occupational safety experts, occupational medical experts and psychologists work together throughout this process.
When it comes to risk assessments, rely on the experience of our experts. Our aim is to prevent accidents at work and occupational diseases and to create a safe and healthy working environment.