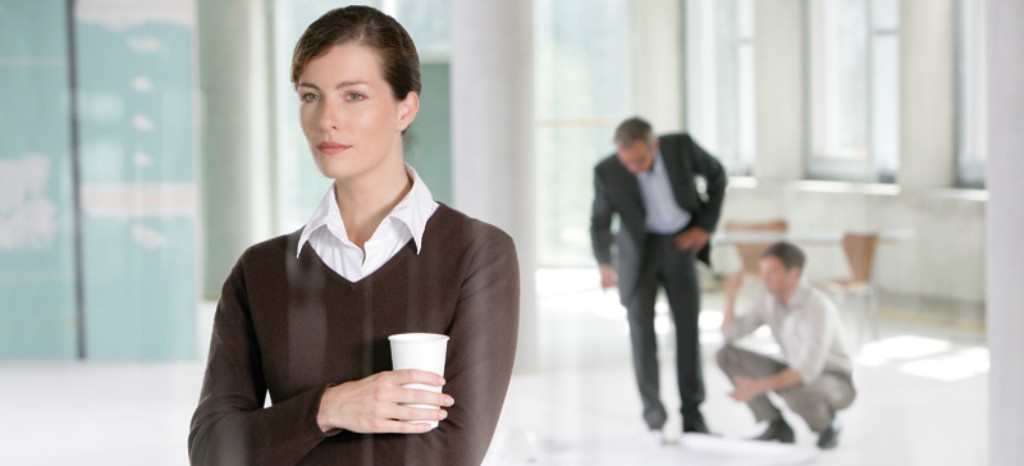 Evaluating Real Estate Opportunities and Risks
The strong and weak points of a building are decisive factors in its sale or purchase. They are the only means of reliably evaluating the opportunities and risks associated with real estate transactions. Our experts can conduct technical due diligence and environmental due diligence reviews for you. In doing so, we provide you with a comprehensive analysis of your real estate from a building services and environmental perspective. Our experts can also provide you with expert reports and assistance as a contact during negotiations. We are your one-stop shop for real estate transaction services.
Benefits at a Glance
With TÜV Rheinland's technical and environmental due diligence reviews and expert reports, you can:
Increase your certainty about the genuine value of real estate
Get a thorough evaluation of building rental prospects
Learn whether there are any hazardous substances in a building and whether they entail special opportunity risks for a real estate transaction
Be prepared to plan future real estate costs arising from technical problems
Get services that complement other due diligence reviews, such as legal and business reviews
Take advantage of the comprehensive expertise of our employees and receive support for your real estate transaction from a single source
Our Due Diligence Reviews for Real Estate
Our specialists conduct due diligence reviews for real estate in two areas: technical due diligence and environmental due diligence.
Technical Due Diligence
We take a summary of the strengths and weaknesses, taking the following criteria into consideration:
Location characteristics
Areas and volumes
Structure and technical equipment
Required repairs
Fire protection
Energy efficiency
Building rights
Initial suspicion of environmental risks
Environmental Due Diligence
A summary of strengths and weaknesses is based on a review of:
Location characteristics
Subsoil contamination
Hazardous materials in the building
Risks such as flooding or lightning
The environmental risks are analyzed in compliance with the standards of the American Society for Testing and Materials, ASTM, Phase 1, 2 ESA.
Last Visited Service Pages