Services for Motorsport Vehicles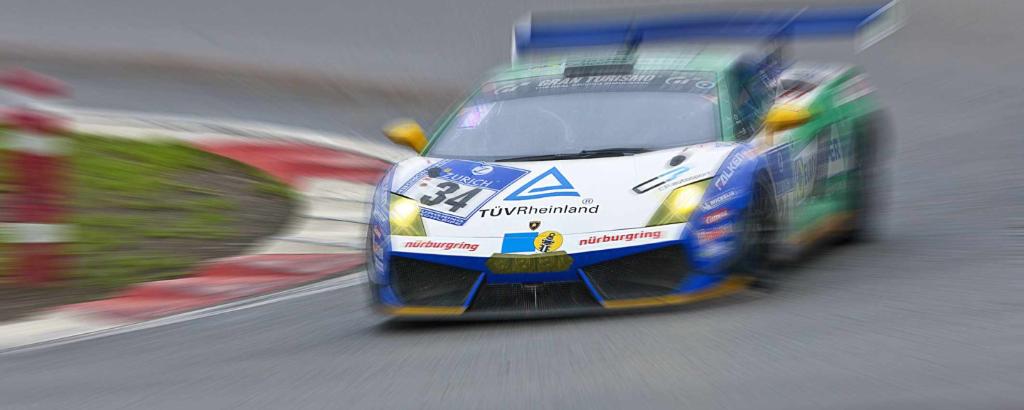 A fast and demanding market. As a manufacturer of motorsport vehicles, you need to deliver best-in-class-performance and reliability while ensuring a high level of safety. Motorsport vehicles are subject to specialized safety criteria to prevent accidents.
We support you with a wide range of services to ensure both performance and safety of your motorsport vehicles. From modification testing to homologation and individual type approval. Demonstrate that your products are manufactured to a high-quality standard with our independent safety services. We assist you through the approval process and proving compliance with applicable registrations.
With technology centers on every continent, we help you meet legal requirements where you need it. Take advantage of our many years of experience, our network of experts and our close working relationship with motor vehicle regulatory authorities.