Services for In-Vitro Diagnostic Devices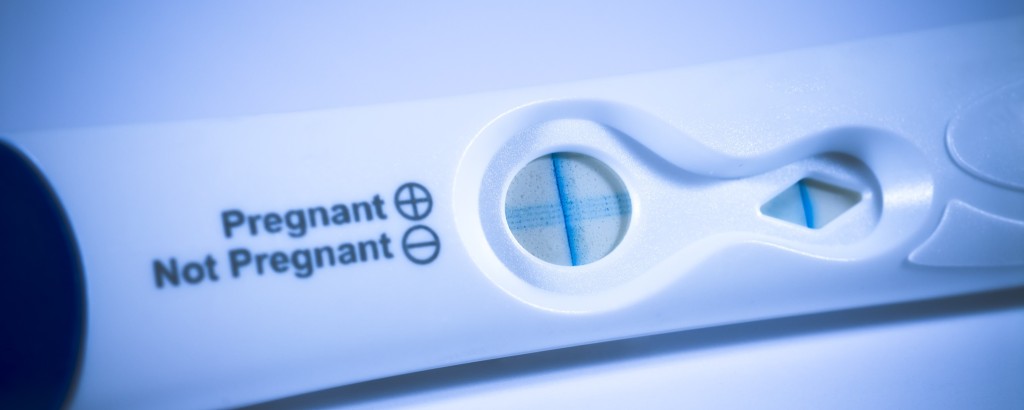 For the detection of disease, infection or other health conditions, in-vitro diagnostics are used both in professional medical settings and by consumers at home. The reliability and safety of these products is your company's top priority as you strive to compete in the health care market. With our services and top-notch staff of specialists, you can meet compliance demands while boosting consumer confidence in your brand. Partnering with our experts gives you access to our state-of-the-art laboratories, know-how and unparalleled experience.
Navigate the EU In Vitro Diagnostics regulation (IVDR 2017/746) with confidence.
The end of the transition period for in vitro diagnostic devices is drawing near, and products currently CE marked under IVDD will require a new conformity assessment under IVDR 2017/746. The product classification system under IVDR requires that manufacturers of IVD products (except Class A) must consult a Notified Body for approval.
From 28th of November 2020 you can apply for certification according to the IVDR.
New Regulations for Medical Products