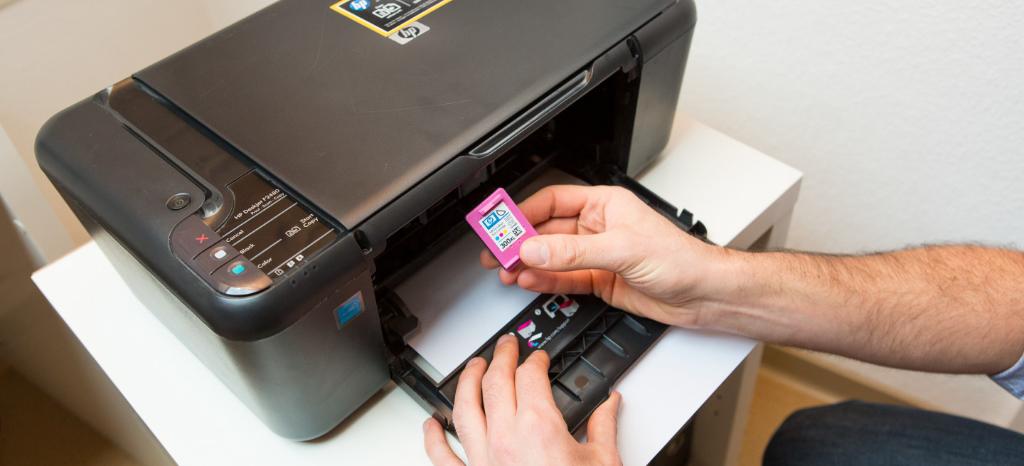 Europe-Wide Certification for Electronic Devices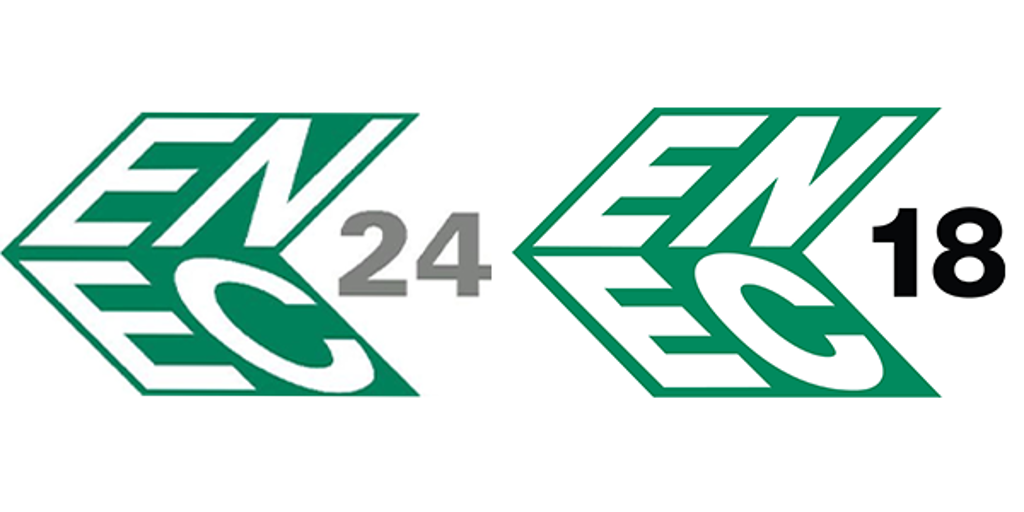 Do you make lamps, household or office appliances, or any related components for the European market? You're only one testing and certification procedure away from securing access to markets in the EU, EFTA, and many countries in Eastern Europe. With the European Norms Electrical Certification (ENEC), time-consuming, individual, national inspections are now a thing of the past. Enjoy the fact that your products can get European standard safety certification – verified by an independent testing institute. With the arrival of luminaires equipped with LEDs, the lighting technology has made a quantum leap forward. To support this innovation, IEC performance standards have been developed for LED modules and LED based luminaires. The ENEC+ Mark was created for this purpose.
Benefits at a Glance
With TÜV Rheinland support for ENEC compliance, you can:
Secure access to many markets within and beyond Europe with just a single certification
Strengthen your brand image with products that have been thoroughly inspected and monitored
Ensure compliance with the EU low-voltage directive
Minimize your risk of liability
Benefit from short inspection times for a quick market launch
Generate confidence and trust with the ENEC mark
Use our worldwide presence to avoid lengthy procedures
Certifying your Products in Compliance with the ENEC Agreement
European Norms Electrical Certification (ENEC) regulates certification of lamps, office appliances, and components, such as switches and cables. To receive an ENEC certificate, your products must comply with the applicable European standards. These include using a quality management system for your production processes (e.g. in compliance with DIN EN ISO 9001). As a certifying body, we perform regular inspections to ensure that the requirements of this system are being met by conducting annual manufacturing site inspections. This procedure is described in documents jointly prepared by all ENEC members.
Last Visited Service Pages