Services for Electrical and Electronics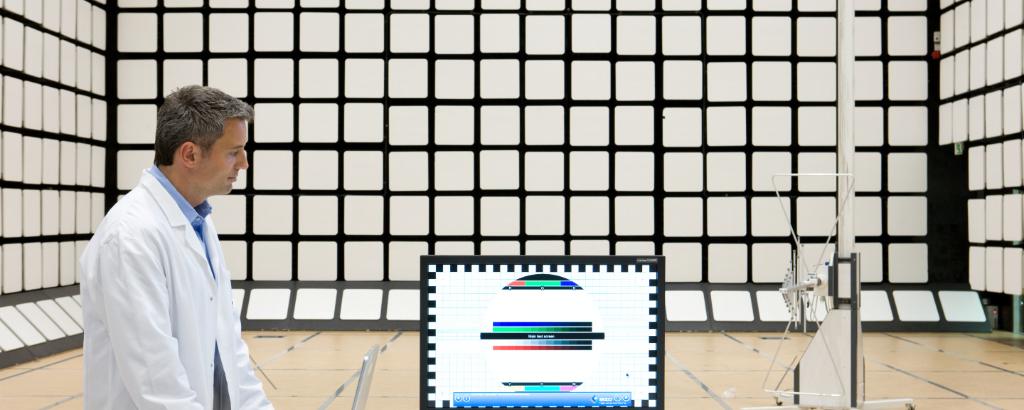 Appliances and gadgets are ubiquitous; they are used every hour of every day by children and young people, adults and our senior citizens. Your customers need to be totally sure about the quality and safety of your electrical appliances and electronic devices.
Whatever you develop or manufacture, from games consoles to refrigerators, washing machines to televisions, printers to smartphones, our services can support you every step of the way from concept, to production, to marketing and selling to the end user.
We are a trusted brand in testing, inspection and certification for electrical appliances and electronics. Partner with us to gain a significant competitive advantage and be certain that your products will meet national and international standards and regulations.
Safe and Compliant Consumer Goods. Meet Global Market Regulations with our Retail Services.

As a global retailer, you always try to reduce costs and drive efficiency throughout your organization, while also ensuring social and environmental standards as well as the product quality and compliance. Relay on the support of our Global Retail Services to reach your target. We provide a range of services at each stage of the product life cycle.
Electrical and Electronics
How can you be certain of the quality and safety and of your electrical and electronic goods?