Services for Broadband and Smart Networks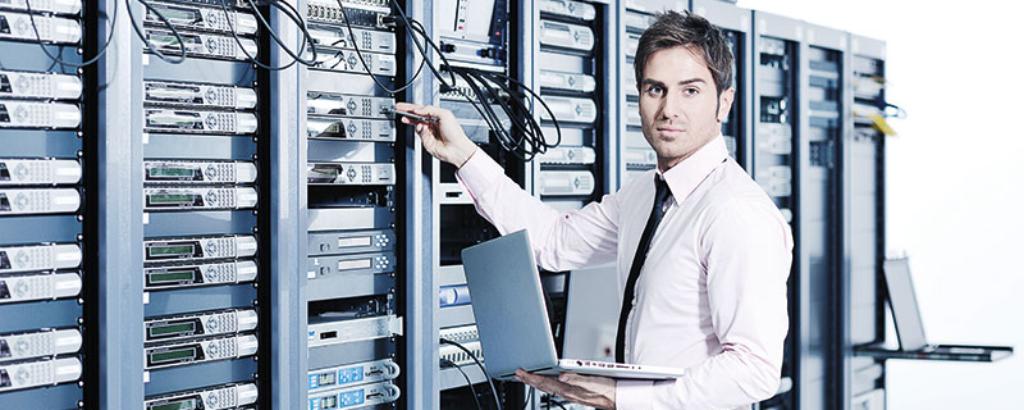 Broadband and smart networks are the keys to innovations in the world of telecommunication. In today's digital world, next-generation access (NGA) networks have the potential to trigger productivity gains on a massive scale. This will result in the increase of competition amongst companies to improve their own quality as well as the connectivity speed of their digital infrastructures.
We offer extensive expert support and services to help you keep up and beat the competition. Our team of technical experts helps you set up reliable and fast broadband networks. We take you a step ahead with our advice in choosing the right technology and business models. You can also look forward to our support in initializing, executing and monitoring of project.
As an independent organization with a hands-on experience in broadband and smart networks, our technical experts and consultants make us a perfect partner to work with.