Services for Alternative Drive Systems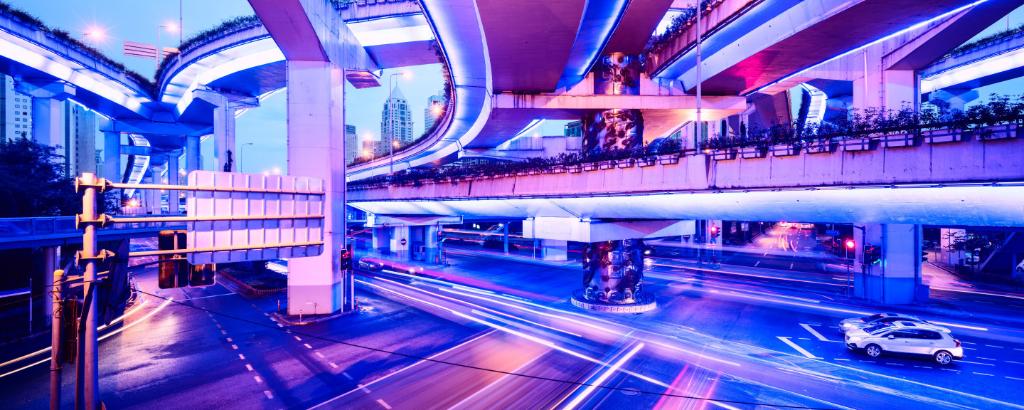 The future belongs to all types of alternative drive systems for motor vehicles and motorcycles. Whether it is hydrogen, electric, or hybrid vehicle; whether it is liquid, gas, or ethanol-powered. Alternative automotive technologies offer customers choice and mean less dependence on oil. Greater efficiency, increased performance, better battery yield, and more stable operations are all consequences expanding developments in this sector.
Our complete portfolio of services for alternative drive systems supports your business. We can help you get official manufacturer status, type approval and make sure your vehicles are fit for the road. Take advantage of our many years of experience in electrics and exhaust technology and our global network of experts for your drive systems.