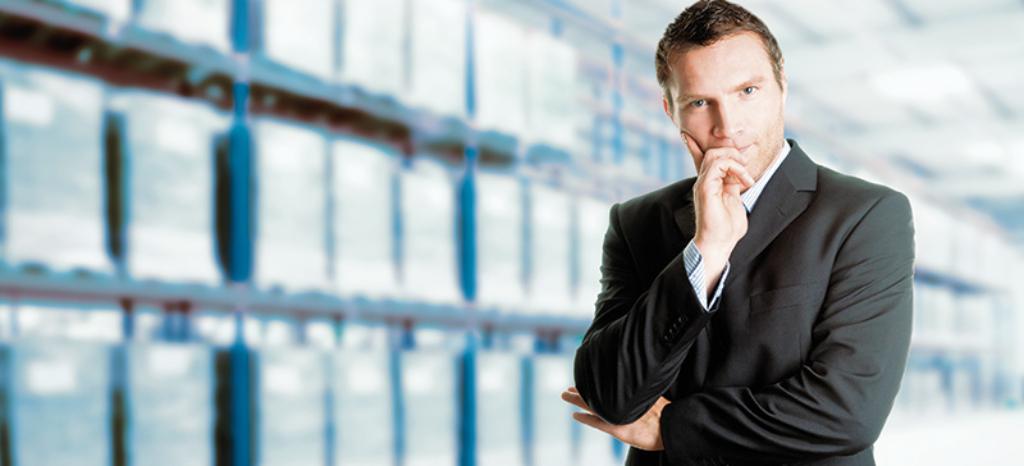 Get Your Supply Chain under Control - with Supplier Audits
If there's one thing you need to protect, then your company's reputation. Relationships with suppliers depend on detailed contracts. But, more importantly, on trust. Auditing your suppliers gives you the assurance you need. Which is why TÜV Rheinland offers cross-sector, 2nd party audits for corporate social responsibility concerns. To help you set clear signals against child labor, low wages, and workplace discrimination. As experts in the field of food standards, we also specialize in supplier auditing for quality and safety in the food industry.
Benefits at a Glance
A 2nd party audit by TÜV Rheinland enables you to:
Protect yourself proactively against any form of damage to your image by third parties
Implement a tool for assessing your suppliers and supply chain management
Boost the credibility and image of your company
Create a sound basis for an open dialogue with consumers, no matter how critical
Benefit from our international network of more than 1,000 auditors in 60 countries
Four Steps to More Peace of Mind when Choosing Your Suppliers
Tailored to your requirements, our experts will assess your processes and those of your suppliers' systems – with a view to quality and safety in the food industry. And in line with corporate social responsibility (CSR) based on the applicable code of conduct for all other companies.
1. Define audit guidelines
Together we will determine which auditing policy to implement.
2. Auditor training
Where necessary, we will bring your auditors up to speed with your company's guidelines.
3. Auditing
Our staff can manage coordination for you: we will schedule appointments with your suppliers and carry out audits on site.
4. Reporting
Upon completion of the audit, our staff will provide you with a detailed audit report.
Our Sustainability Initiatives
Nothing less than the future is at stake. Companies, institutions, public authorities and each and every one of us can play a positive role in shaping the path to tomorrow. We provide you with comprehensive support to ensure that you operate safely, sustainably and efficiently for many years to come.
This might also interest you
Last Visited Service Pages