Services for Digital Learning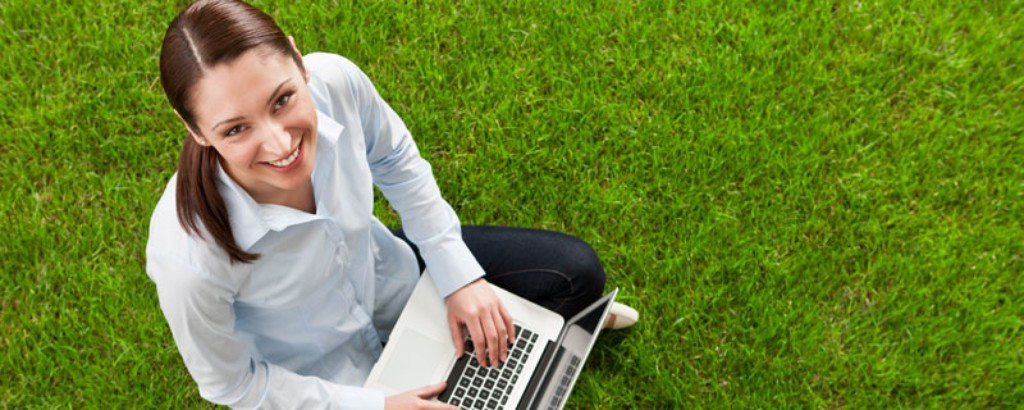 Digital Learning typically means using electronic media to partially or completely deliver training courses, whether it is in a school or part of a mandatory business training. For your business, Digital Learning offers flexible workplace schooling and training solutions.
Our service packages are complete solutions you can use as modules, tailored to your company's requirements. We take care of individual processes for you, such as development of internal qualification strategies, or you can benefit from our outsourcing options. We also offer the fitting solution packages for your IT and technical services for your company. Our reputation for experienced coaches and specialist know-how precedes us worldwide.