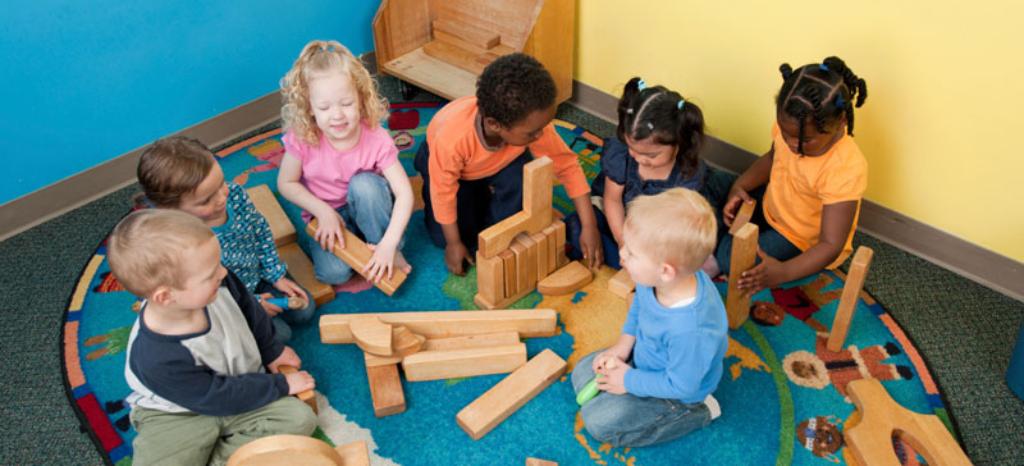 Ensure That Your Formaldehyde Emissions Comply with U.S. CPSIA Standards
There is no room for error when it comes to children's products. You must adhere to every detail of federal regulations – or risk a ban on the product.
For formaldehyde emissions, TÜV Rheinland offers U.S. CPSIA compliance services that help you meet the requirements of the Consumer Product Safety Improvement Act (CPSIA).
We are approved by the U.S. Consumer Product Safety Commission as an accredited third-party laboratory to test for lead paint in children's products, including textiles, plastics, rubber, and toys, according to regulation 16 C.F.R., Part 1303.
Benefits at a Glance
With TÜV Rheinland's U.S. CPSIA compliance services, you can be sure of:
Compliance to U.S. federal law, including the Consumer Product Safety Improvement Act (CPSIA)
A lead against the competition with a neutral audit seal from a globally recognized, certified third party
Punctuality and cost reduction, thanks to our fast audit times and long-standing experience
Reduced risk of company liability with documented safety standards
Exclusive, one-stop service
Greater market access
Our U.S. CPSIA Compliance Testing Services
TÜV Rheinland provides testing in accordance to the guidelines provided by the U.S. Consumer Product Safety Improvement Act (CPSIA), including:
Risk and responsibility assessments
CPSIA scope and compliance requirements
Product assessments
Responsibilities: dates and deadlines and legal requirements
Company and/or product strategy definition
Strategy guide and plan to reach compliance
Key Points Addressed in the CPSIA
The Consumer Product Safety Improvement Act (CPSIA) is a U.S. federal law established on August 14, 2008, which:
Restricts the use of lead and phthalates in children's products
Implements mandatory toy standards (ASTM F963)
Requires that certain products are tested by a third-party testing laboratory
Applies to products that are subject to any consumer product safety rule under the act or any similar rule, ban, standard, or regulation under any other act enforced by the Consumer Product Safety Council (CPSC)

And, if you're interested in TÜV Rheinland's U.S. CPSIA compliance testing services, you may also be interested in these services:
Factory audits
Inspection services
Testing and certifications
Toy testing
TÜV STAR program
Products Covered
Our services cover children's products, including:
Textiles
Plastics
Rubber
Toys
This might also interest you
Last Visited Service Pages