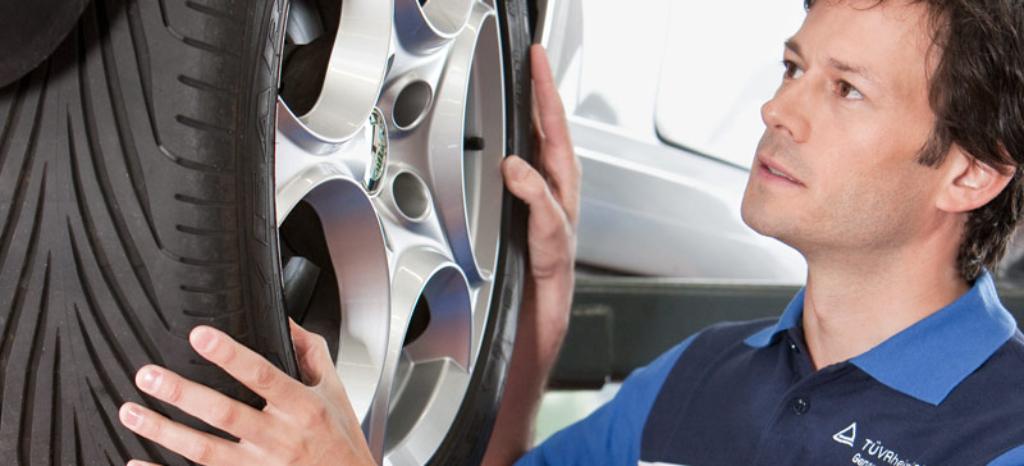 Quality Accessories for Cars and Utility Vehicles
On the whole, your customers look for safety and quality when they look into buying cars and accessories. Are bike racks or roof boxes tough enough to withstand the highest of demands? How do your company's products stand up during endurance tests, and can they prove how durable they are? Our experts test for potential emissions of harmful and allergenic substances in indoor environments. After all, tested products are your company's best proof of its high regard for quality. So, put yourself in good stead with automobile manufacturers, dealers, and importers.
Benefits at a Glance
With an expert product audit for your company's automobile equipment from TÜV Rheinland you can:
Take advantage of short audit times with inspections at our own testing sites
Give your customers valuable guidance when deciding which products to select
Boost your customers' confidence in your products with tested car equipment
Document implementation of statutory requirements with the right certification
Demonstrate your high quality standards
Our Inspections
We also carry out the following inspections as part of our tests for automobile equipment:
Mechanical Inspections
Mechanical safety, performance tests, stability
Function inspections
Endurance tests
Chemical Inspections
Material examinations for heavy metals; PAK
SG requirements for pollutant leather products
Seating covers - criteria catalogue "tested for harmful substances" for textiles
Air gauging of car interior
Allergy-tested vehicle interior
Others
Operation manual
Usability
Our Auditing Standards
DIN 75302 for roof boxes
DIN 13169 for first-aid kits
VDA 277 - non-metal material in car interior
VDA 278 – thermodesorption analysis of organic emissions to characterize non-metal car material
TVOC emission tests
PV 3341
VDA 278 for VOC and FOG values
GL 2002/95/EC flame-resistance inspection
GL 200/53/EC Heavy metal determination based on used car directive
Product Examples
Roof racks and boxes
Foot mats
Rear racks
Emergency hammers
Wheel covers
Windshield wipers
Sun protection
First-aid kit
Navigation and Infotainment
Our Sustainability Initiatives
Nothing less than the future is at stake. Companies, institutions, public authorities and each and every one of us can play a positive role in shaping the path to tomorrow. We provide you with comprehensive support to ensure that you operate safely, sustainably and efficiently for many years to come.
This might also interest you
Last Visited Service Pages