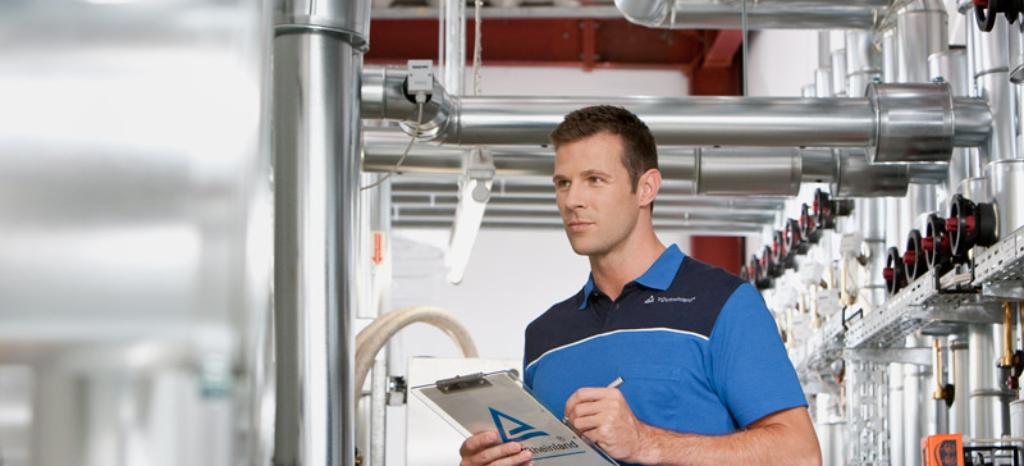 Quality and Safety Inspections for Internationally Traded Goods
As a manufacturer or importer, you should take the opportunity to protect yourself from unpleasant surprises. With on-site goods inspections and checks and inspections of manufacturing facilities, our experts can ensure the quality of your imports – whether they are finished goods, components, or electronic components. So, take advantage of our one-stop service! We can provide everything from monitoring manufacturing facilities and pre-shipment inspections to checking and endorsing the safety, product quality, and usability of your imported goods.
Benefits at a Glance
With TÜV Rheinland helping you to check your international trade goods, you can:
Ensure that your deliveries meet contractual requirements
Take advantage of our quality and safety inspections to avoid declines in standards over time
Ensure that your products meet the relevant legal requirements
Avoid customer complaints and any possible damage to your company's image
Services at a Glance
Our experts provide the following one-stop, on-site services. We can take on the following tasks on your behalf:
Final inspections for compliance with the MIL standard 105 D / DIN ISO 2859
Random sampling checks in compliance with CENELEC
Shipping inspections – pre-shipment inspections
Checks for:


Safety
Product quality
Usability
Instructions
Auditing and Certifications
As well as organizing inspections of your products, we can also monitor how your imported goods are manufactured and certify their component supply operations. Our employees would be happy to advise you on what measures are best suited to your company.
This might also interest you
Last Visited Service Pages