Services for Washing and Cleaning Agents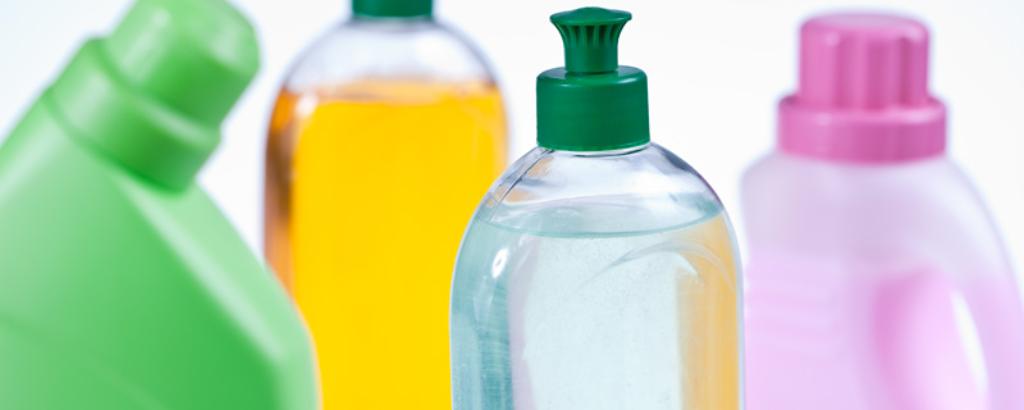 Expanding knowledge about the properties and uses of chemicals, as well as their hazards, fundamentally affects the production of washing and cleaning agents. Consumers demand cleaning products free of harmful chemicals, meeting rigorous safety and environmental standards - and at the same time expect the same or better performance from these agents. Regulatory bodies worldwide continually update lists of forbidden or borderline substances in an effort to protect human health and the environment. Manufacturers of washing and cleaning agents require a partner with the expertise to ensure healthy cleaning products and the experience to navigate ever-changing standards. Our specialists provide services enabling you to meet customer and regulatory authorities' expectations. Our internationally recognized test marks signify your dedication to safety and reflects compliance with legal standards for labeling and documentation.
Market Access Services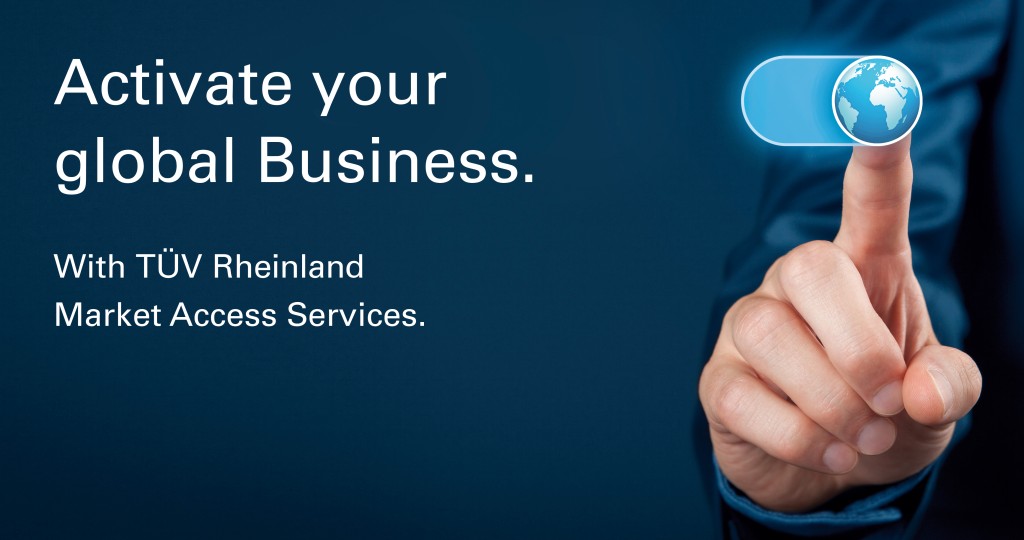 Unlock your international success with our Market Access Services. To ensure a smooth and fast market access, we support you with all necessary certifications, inspections and regulatory researches.