Services for Tools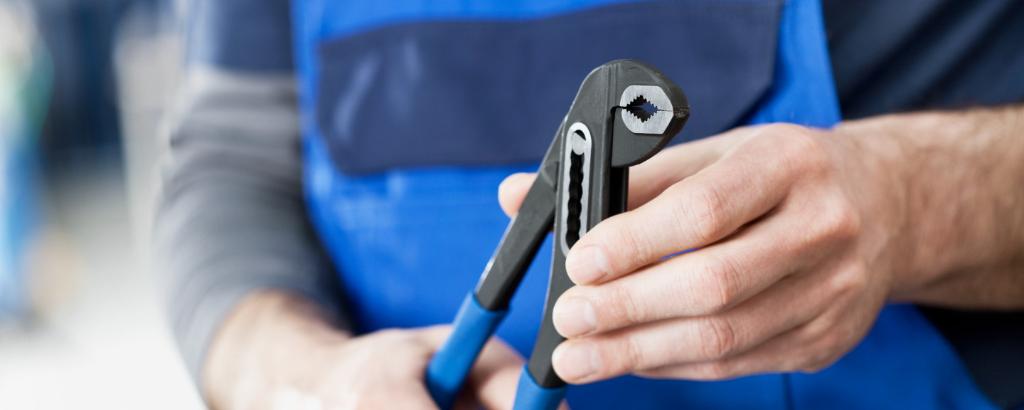 Whether for the workplace or at home, trained professionals and DIY enthusiasts alike expect their tools to adhere to high safety, quality and robustness standards. The reputation - and therefore the success - of your company rests on consumer confidence in these areas. Our expert services for all types of tools enable you to demonstrate your commitment to producing well-made, functional and above all safe non-electric tools. Our specialists offer their expertise on a range of issues surrounding design, material safety and functionality of tools. Moreover, GS mark is a signal to consumers and partners of product safety.
Market Access Services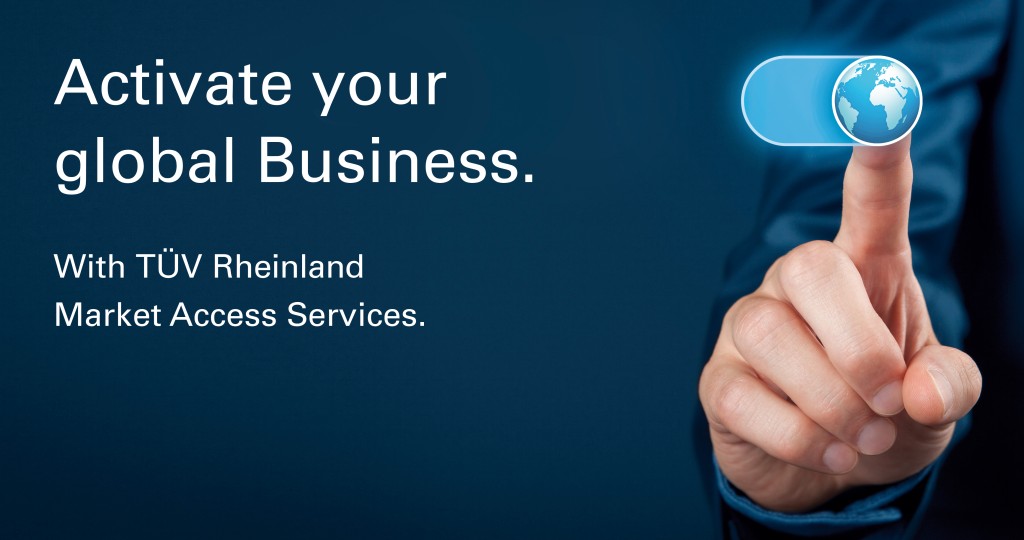 Unlock your international success with our Market Access Services. To ensure a smooth and fast market access, we support you with all necessary certifications, inspections and regulatory researches.