Services for Machinery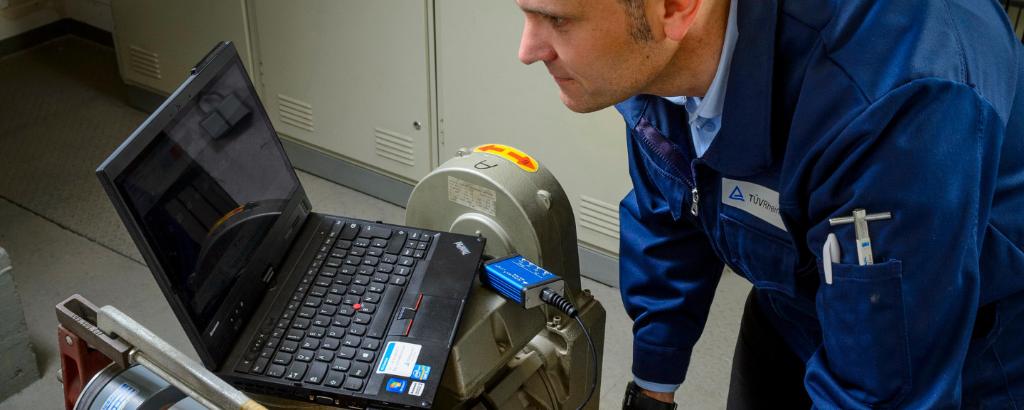 Machinery manufacturing is driven by competition in many areas: technological innovation, economic and environmental sustainability and of course, safety. If your business is machinery, you strive to excel on all these fronts. Our expertise and customized services are there to support you. Not only are we well-respected as a third-party certification body with access to top notch laboratories and staffed with leading specialists, our global presence means we are available where you need us. We are ready to support you on questions of safety, compliance, efficiency and more.
Market Access Services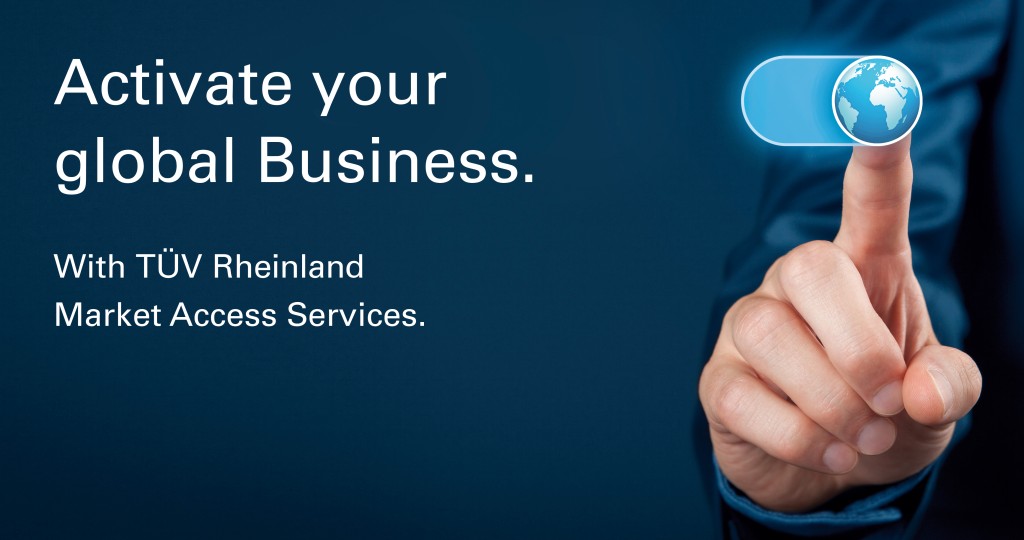 Unlock your international success with our Market Access Services. To ensure a smooth and fast market access, we support you with all necessary certifications, inspections and regulatory researches.
Functional Safety and Cybersecurity