Services for Electrical Household Appliances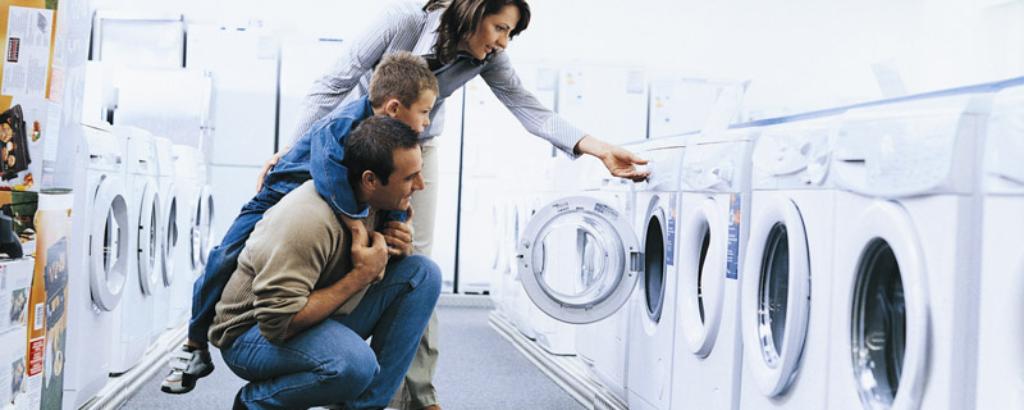 Household appliances form the cornerstone of modern life. New technologies and research development help make simple devices smarter and multitask.
If functionality and reliability are important, safety and sustainability are paramount. From large 'white goods' such as washing machines and refrigerators to microwave ovens and kettles, our engineers have the experience and knowledge to help you ensure the overall quality of your household appliances, in every respect. As a trusted brand, we help manufacturers maintain and sustain their reputation, increase their competitive edge.
Our services throughout the production lifecycle will ensure that your samples are safe and without fault. We are fully in tune with international and local standards and legislation, and we have offices all over the world. Working with us is your route to better products.
Ensure the safety and compliance of your Food Contact Materials – across your entire value chains.

Legislation as well as consumer demands regarding food contact safety have become increasingly stringent and diverse. Let us support you with our comprehensive FCM compliance management services.