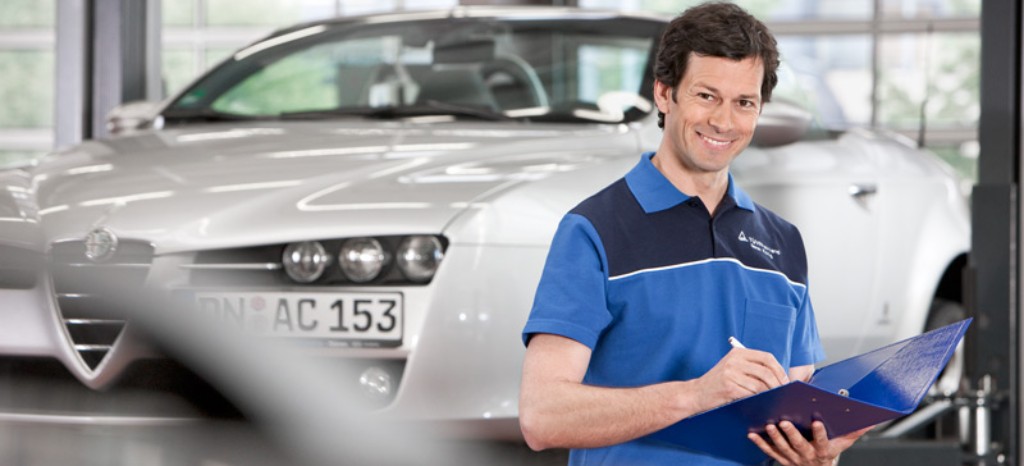 Global Strategy, Localized Services
With the automobile industry developing as rapidly as it is, domestic manufacturers of automobile components are seeking more opportunities to market their goods around the world. However, local manufacturers who supply components to joint-venture original equipment manufacturers (OEMs) in China or overseas require release/approval from the engineering department of the overseas OEM. The overseas OEM's specialized laboratory is the only authority that can provide this type of release/approval. The only other option is to have the product tested in an independent, third-party laboratory approved by that OEM.
TÜV Rheinland has established the first third-party testing laboratory to offer high-level, quality testing services that comply with Chinese and German OEM standards for electric and electronic automotive components in China. That means that you can now test and validate systems and components, conduct quality assurance and life-cycle simulations, and prepare for release and qualifications. All in China and abroad. Ideal conditions for talking about the future with us.
Benefits At A Glance
With the help of TÜV Rheinland as your reliable partner, you:
Benefit from our experience in communicating with local clients
Get professional and trustworthy test reports for OEMs
Communicate with local ACTs and suppliers through our offices all over the world
Benefit from our strict adherence to OEM testing specifications and standards
Stand to improve the quality and pace of development, due to better knowledge of the required specifications
Our Services
Electric and Electronic Automotive Component Performance Testing
Climate testing
Vibration testing
Mechanical testing
Electrical testing
Durability testing
EMC Testing
Electromagnetic emission and immunity testing
EMC test for automotive electric/electronic component according to OEMs' requirements
EMC test for automotive electric/electronic component according to national and international standards/regulations
Consulting service (Design, Test plan, etc.) and training service for vehicle and automotive electric/electronic components
Homologation service for EU market and ECE market (E mark)
EMC test for EPAC, Electric motorcycle, Electric scooter, etc...
Chemical Tests
Emission tests
Formaldehyde tests
Odor tests
Flammability tests
Organic compound tests
Testing standards
Chinese and German OEM testing specifications and standards
According to the client's special requirements
Testing scope
On-board power supply components
Low-voltage cables, flat cables
Connector systems
Switches
Control units
Fuses
Electrical components
Vehicle cable assembly
Cable protection systems
Last Visited Service Pages