State-of-the-art IT technologies require new safety standards. From 20.12.2020, all AV-IT products must be in conformity with the new standard IEC 62368-1.
Already today we help and support you with the conversion of the new security standard for IT products.
For all suppliers and manufacturers of devices in information and communication technology is the changeover of the two previous safety standards IEC/EN 60065 and IEC/EN 60950-1 into the new standard IEC/EN 62368-1, a special content-related and time challenge.
TÜV Rheinland offers you help at an early stage, tests and certification of your AV-IT products to IEC/EN 62368-1. Secure yourself thus a decisive advantage in the market positioning and acceptance of your products!
Contact our experts!
Free White Paper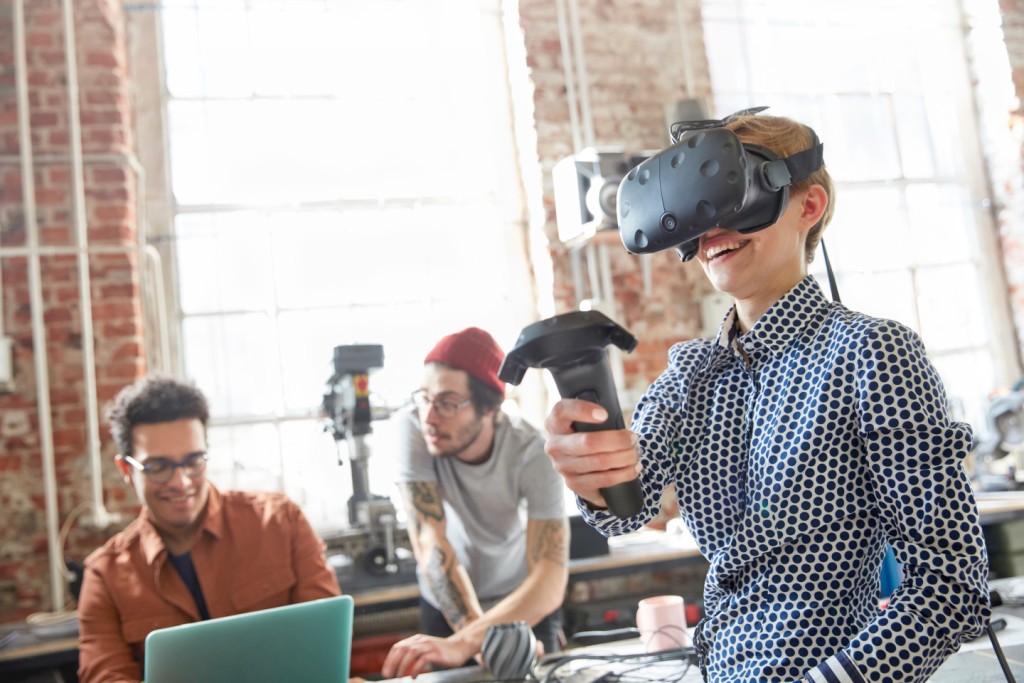 In our White Paper "The evolution of IEC 62368-1'", we present the basics and goals of the new standard IEC 62368-1 for audio- video equipment and describe the main changes.
Quality Inspections for Consumer Electronics
Tap into new markets through international commercial licenses. We help you by offering quality inspections and product tests for TVs, digital cameras, MP3 players, and most other consumer electronics. Using individual product testing or comparative testing, we evaluate a wide range of product characteristics, such as electromagnetic compatibility, electrical safety, or audio and video quality. We also determine whether your devices meet current environmental standards, such as banned chemicals regulations and energy conservation regulations.
Benefits at a Glance
With TÜV Rheinland's internationally recognized tests, you can:
Gain a competitive edge thanks to an independent quality seal
Offer your customers important guidance for purchase decisions
Show that you meet legal requirements through certification
Benefit from our fast testing times and long-standing experience
Avoid mistakes during the development process and minimize warranty claims
Our Test Criteria
We offer single product tests with the option of quality certification or comparative testing. We evaluate the following characteristics in your audio and video products:
Picture and sound quality
Ergonomics (compliance with ISO 15008, ISO 9241, ISO 13406-2, ISO 7779, EN 50332, ITU-R and other standards)
Electromagnetic compatibility (EMC)
Harmful substance tests
Safety
Environmental compliance with banned chemicals ordinance, energy conservation regulations, and other energy efficiency and recycling standards
Product Examples
Amplifier
Automotive products (compliance with Directive 2003/97/EC)
Blank DVDs and CDs
Camera monitor systems
Car infotainment systems
Charging station
Communication electronics
Copier
Digital cameras
DVD players and recorders
GPS Navigation Device
Headphones
Monitor
PC, notebook, tablet
PDAs
Portable audio devices: MP3 players, CD players, etc.
Printer
Projectors
Satellite receivers
Scanner
Shredder
Speakers
Switching power supply
Televisions
UPS
This might also interest you
Last Visited Service Pages