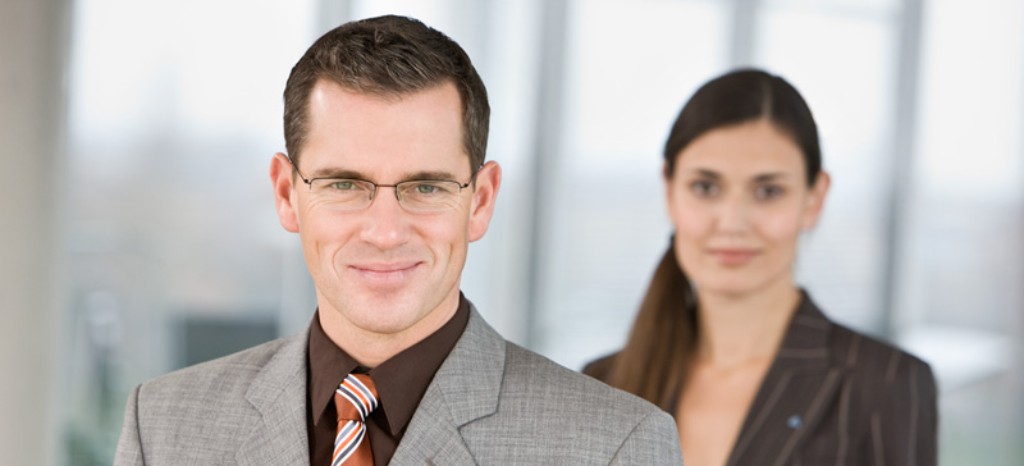 Efficient further training management with our managed training services
Qualified employees are the foundation for a company's success. However, training for employees often involves a lot of time and effort and therefore high costs. A systematic and efficient training management system makes it possible to plan in a forward-looking and cost-optimized manner, which in turn allows considerable cost reductions.
As part of our managed training services (MTS) we plan and run training courses on your behalf, either as a complete process or in individual parts. You preserve your own resources, create space for your core business and make employee training more economical and more efficient.
Benefit from our extensive experience of handling recognized standards and expanding knowledge with modern technologies.
Would you like to know how your business can benefit from our managed training services? Contact us now.
Group-wide planning and implementation for your training courses with our global training network
Whether you need short-term projects, complex roll-outs or comprehensive strategies for further training, we develop individual solutions that are tailored to your situation. Our experts handle the design and organizational aspects of this process.
Our aim is to combine lean processes and high-quality further training with optimal administration and organization in order to make employee training as efficient as possible.
You benefit from our tried-and-tested concepts for managed training services and our extensive experience and get your monitoring, controlling and reporting from a single source. Our experts offer services from Germany and a high standard of service quality. You also benefit from global account management with a single point of contact training concept and education controlling.
Our services for your training management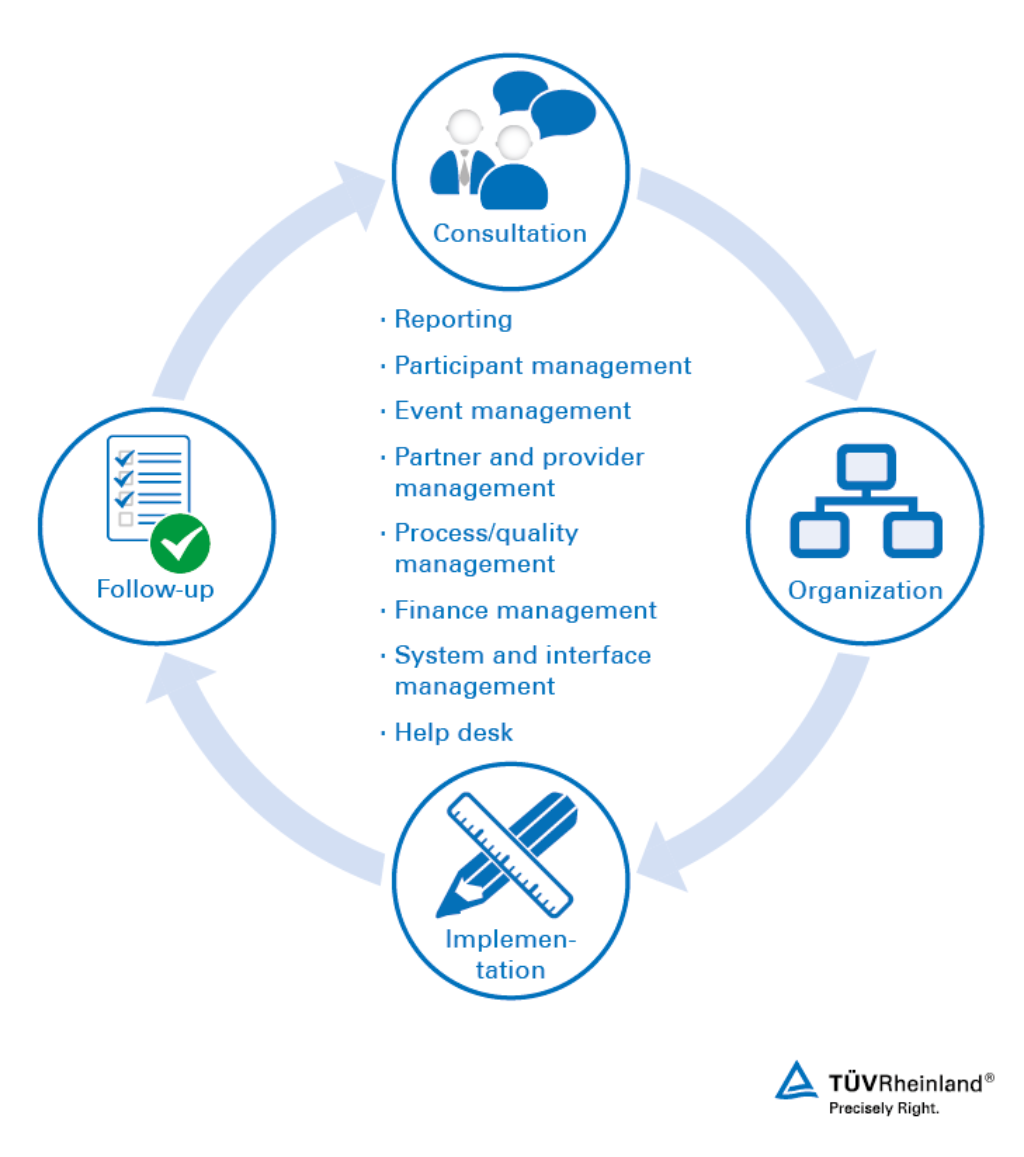 We plan, design and organize education solutions as partner models along the entire value chain. Our managed training services (MTS) concept handles various processes involved in the planning and providing of training.
Our services in detail:
Event management
Participant management
Reporting
Partner and provider management
Process/quality management
System and interface management
Finance management
Help desk
We also advise you how to use learning tools and learning management systems and describe individual ways to train your employees efficiently and effectively.
Benefit from our experience of managed training services
Thanks to our experience in the field of further training management we can assist you throughout the entire process. We advise departments such as human resources, procurement or technical departments how to successfully introduce and effectively implement an education controlling system. Save time with our automated workflow and receive an online catalog and a connection to your own systems.
Make your training management efficient and cost-effective. Get advice now.
This might also interest you
Last Visited Service Pages