Services for Clothing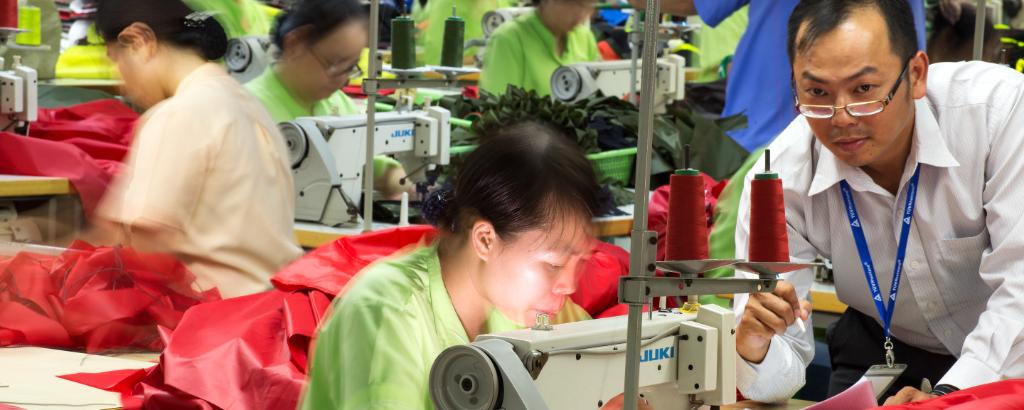 The clothing and fashion industry constitutes a considerable part of the textile industry and plays a great role in helping millions of people to represent their own personality and lifestyle. Therefore, customers are highly paying attention to the quality and safety of the products. We offer a large portfolio of services to ensure your products are compliant with relevant regulations on harmful substances and reach a high level of safety and quality requirements. With a trusted brand at your side, our experts help you boost customer confidence and gain competitive edge in global markets.
Solutions for the new normal. TÜV Rheinland is your partner during the COVID-19 Pandemic.
With our testings and certifications we support a quick market launch of your corona related products like Personal Protective Equipment or Medical Devices.