Services for Road Vehicles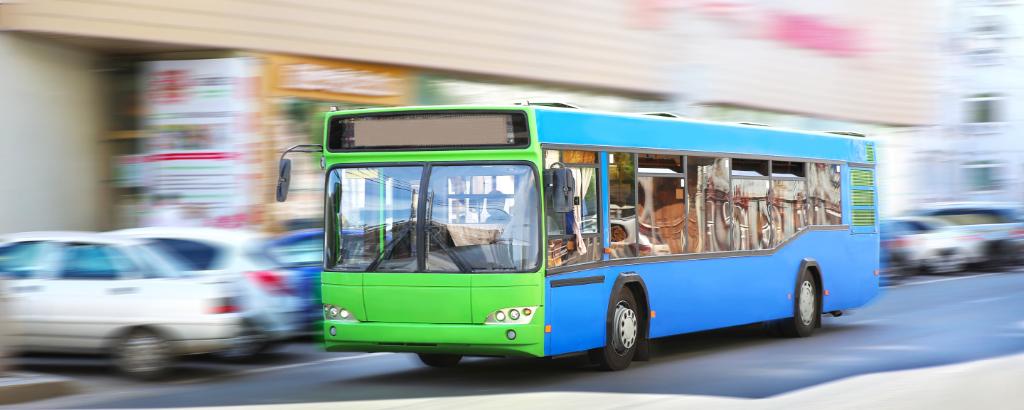 From craft, then mass and now lean production, the automotive industry has passed through several stages. Mechanization has been transformed over the past century, led by the need for faster and lower-cost production. But whether from the manufacturer's or the end user's side, safety remains a key preoccupation element.
With our comprehensive support services for all types of vehicles, we aim to improve component and general car safety and minimize traffic accidents. Whether you are active in automotive markets or a vehicle owner, our independent safety services can meet your needs. We provide periodic technical inspection, registration services, value determination, and expert reports and assessments for the quick settlement of liability claims. Ensure the operational integrity, fitness for service and general safety of your vehicles with our services. Benefit from the immediate availability of online reports.
We are accredited to make sure your vehicles follow national and international technical standards. Our network of experts and close working relationship with several regulatory authorities make us a trusted partner worldwide.
Road Vehicles
We ensure vehicles of all types are safe and meet national and international standards.