Personnel Certification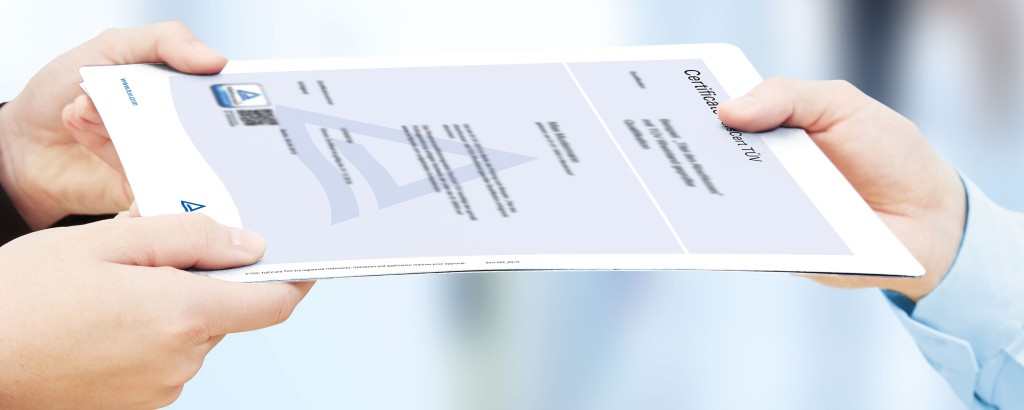 Global markets demand skills and abilities that can be compared across the world. Personnel certification ensures that the competencies of your employees, suppliers or service and dealer networks are comparable independent of location.
For training providers, independent, neutral testing increases the value of their own product range while simultaneously benefiting participants with recognized certificates related to business needs.
We offer personnel certification as an independent assessment of competence. Use your employees' know-how – transparently confirmed by certification – as a competitive advantage. Certification of competence improves confidence in your services. Take advantage of what we have to offer and develop a solution for your global challenges with us.