Services for Lifting and Machinery Equipment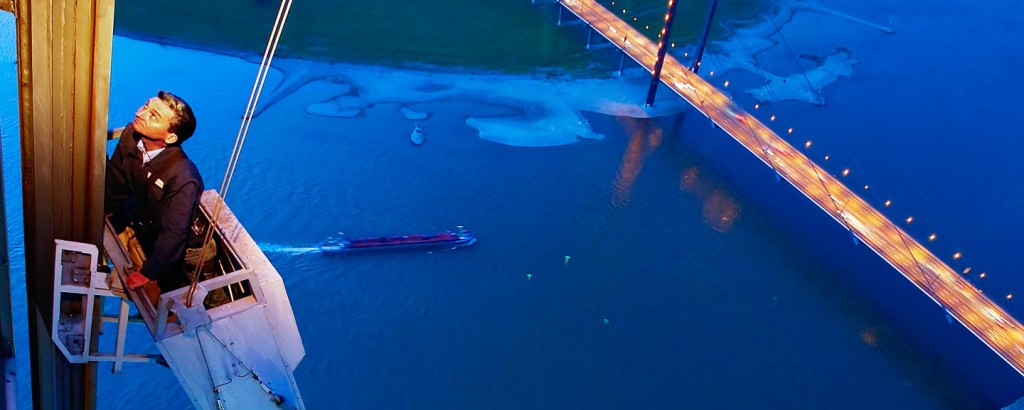 Lifting equipment encompasses a wide variety of machines, from elevators and escalators to cranes, construction equipment but also amusement park rides. The expectations for today's lifting and machinery equipment rise with advances in technology and are accompanied by regulatory changes and complex design. You depend on the optimal functioning of your equipment and single component in every sense: safety, cost, energy efficiency and compliance. We understand the importance of keeping your machinery, as well as the engineering behind it, in top shape. From planning and design to installation, operations and maintenance, our experts can provide the services you need to ensure safety and fitness for services of your machinery. Our international network of engineers and technicians inspectors makes working with us convenient as well as rational choice.
Lifting and Machinery Equipment
Ensure constant safety and uninterrupted performance in every sense for your lifting equipment.