Services for Information Security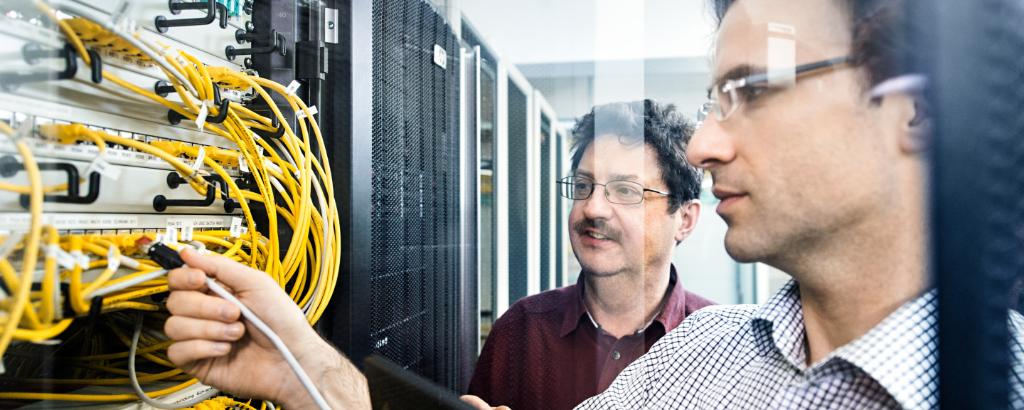 Constant growth in the complexity of information technology (IT) calls for reliable information security and confidentiality. Information assets in your company or line of business can be made more secure by implementing specific standardized practices and management systems. Thus, you may improve the efficiency of your business processes.
For your business, you aim at protecting sensitive company information and reassure your customers by setting up an information security management system that meets all relevant requirements. We are an internationally recognized service provider with a long experience of assisting organizations to gain a competitive advantage and reaching their business goals.