Services for Cosmetics
When choosing, what comes in contact with their skin, consumers are understandably demanding. Quality cosmetics are the only ones that come into consideration, so manufacturers who invest in their products' chemical and microbiological safety validated and documented through third party testing enjoy an undeniable advantage. We are experienced in cosmetics and offer services designed to facilitate compliance, enable companies to win new customers and maintain their trust. Our experts perform cosmetics testing, verify labeling and enable you to compete successfully in international markets.
Market Access Services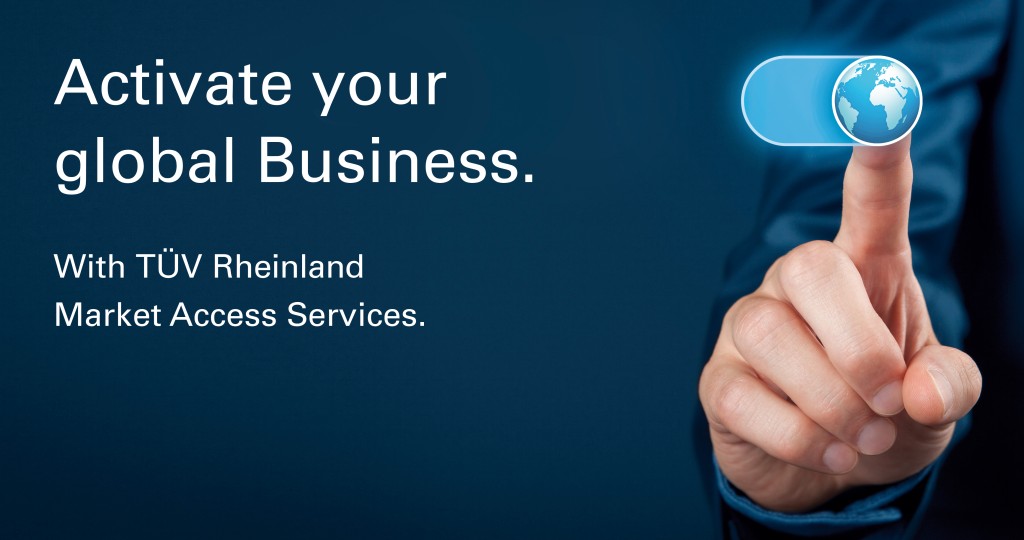 Unlock your international success with our Market Access Services. To ensure a smooth and fast market access, we support you with all necessary certifications, inspections and regulatory researches.