Services for Buildings and Infrastructure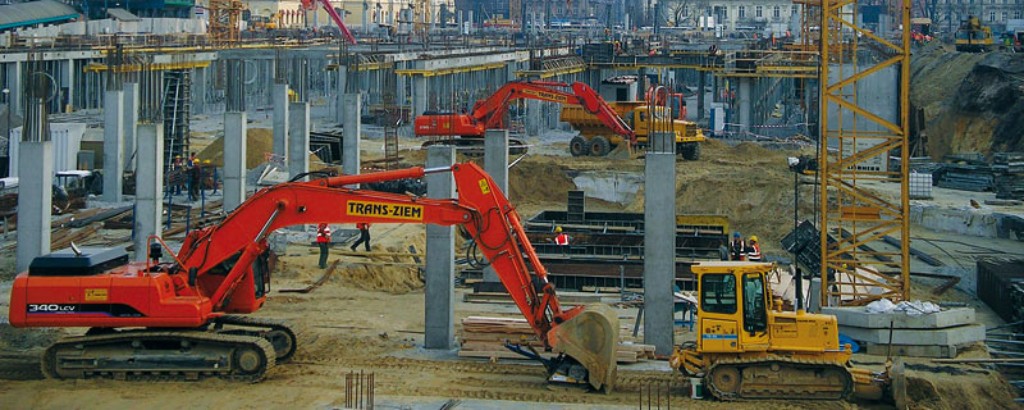 Whether it is structural or civil engineering, tunnels and monuments, new constructions, or redevelopment projects you have in mind - what counts is safety, quality, and integrity. We assist builders, operators, and investors. Regardless of which phase your project is in, be it planning, construction, or redevelopment, we can meet your needs for safety, compliance or management issues.
Benefit from our extensive range of services, from support during planning and commissioning to periodic inspections, and increase the cost-effectiveness and safety of your building project.
We are accredited to provide approval for many building regulations. Take advantage of our independent services.
Supply Chain Inspection

Supply chains in industry are becoming increasingly complex and challenging due to globalization, new technologies and increasing cost and time pressure. With our Supply Chain Inspection Services we offer you a unique solution for effective supply chain management to optimize your supply chain.
Buildings and Infrastructure
Ensure the safety and integrity of your building and infrastructure assets.