Aviation Professionals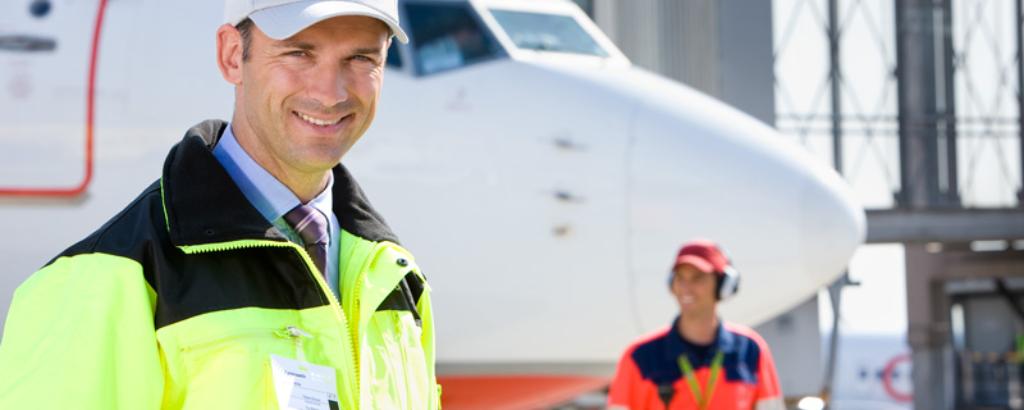 Thousands of people rely on professionals in aviation to get them safely from city to city every day. A functioning flight operation organization, smooth ground handling, service-oriented flight attendants, high-quality service and, last but not least, effective security and control services stand for your business success. We offer a wide range of training courses to provide the latest know-how to decision-makers and staff of the aviation industry. Our courses are targeted to specialized personnel for the areas aviation security, ground handling, and flight attendance. We also provide training for staff certification in accordance with the European Aeronautical Safety Agency (EASA) guidelines and for the Aircraft Maintenance License (AML) in categories CAT A, CAT B1 or CAT B. Take advantage of our expertise and global network of locations.
Aviation Professionals
Get professional specialization with our seminars and qualifications for aviation personnel.