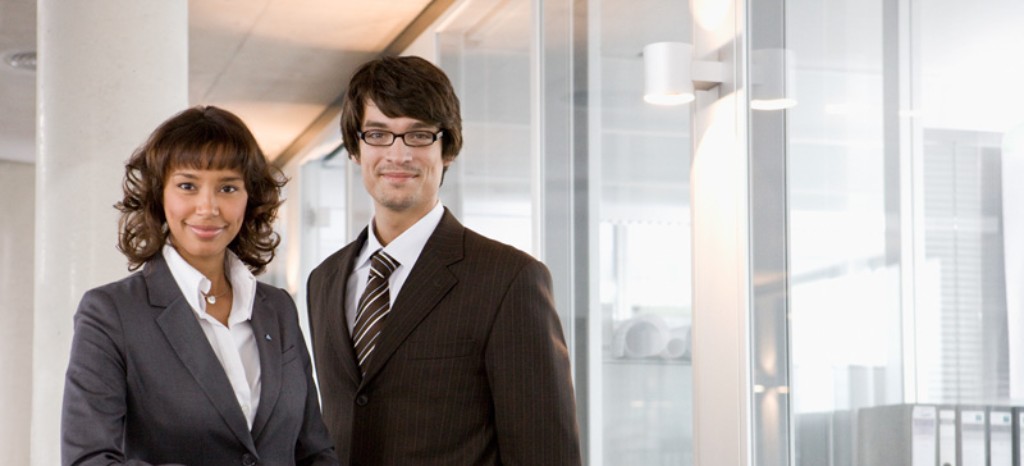 Vocational Education "Made in Germany"
Are you looking for skilled workers for your modern manufacturing facilities? TÜV Rheinland Training experts can help.
We provide vocational training for companies operating in different regions of the world or planning a company set up there. Our modern training centers, including experienced instructors and lecturers, will be at your disposal. Precisely tailored to your needs, our employees will take care of preparation and implementation of qualification measures in technical-industrial occupations, commercial occupations or service positions for both, new entrants to the labour market as well as people looking for a career change.
Let TÜV Rheinland train your employees -
and protect your business against shortages of qualified staff.
We train more than 33 occupations
Business and Administration
Transportation and Construction
Metal processing
Motor vehicles and professional drivers
Warehouse and Logistics
Hotellery and Gastronomy
Emergency service and Care
Benefits at a Glance
With vocational training "Made in Germany" from TÜV Rheinland, you can:
Train young employees specifically for your company's needs - preventing future shortages of qualified staff
Minimize costs and risk factors
Take advantage of our experience in vocational education and in working with young adults
Benefit from experienced teachers, trainers and lecturers
Gain access to TÜV Rheinland technical facilities
Vocational Education According to the German Dual System
We qualify according to the German dual system of vocational trainings, which is becoming a sought-after product around the world. The dual system of vocational training stands out for its tight integration of acquiring work experience in companies and theoretical background knowledge in vocational schools. This helps young people get started in their career.
Our Vocational Training Services
We convey basic theoretical knowledge in their fields of work and practice-oriented qualification on modern installations. Professional and comprehensive training and supervision of the apprentices are a matter of course for us. The close cooperation with companies as a system of work-related training will generate a high added value for all participants.
We instruct and supervise trainees from start to finish - from teaching basic skills in their professional fields to helping them prepare for exams. Our services include:
Selecting applicants
Basic and some advanced training
Providing additional qualifications
Planning the training process
Helping trainees prepare for midterm and final examinations
Applying for grants for collaborative or cooperative training programs
Additional Qualifications
Using a specially developed modular program, we provide trainees with additional skills - skills that are in increasing demand in today's economy. Browse our catalog of training modules to find the right skill sets for your company.
Individual Support
Our instructors and social workers support your young workers through this sometimes trying process – either by providing personal advice and encouragement, or by helping them to overcome obstacles and prepare for their exams.
Vocational Education "Made in Germany" - Worldwide
We train skilled workers for your company who will help make your business successful in the market.
Models of Vocational Training for Companies in Germany
Collaborative Training
Regional companies form a network for joint training programs. They work in close cooperation with the local chamber of commerce and employment agency. This partnership enables customized training. Parts of the training are outsourced to other locations, like the TÜV Rheinland Academy. By the end, trainees will be perfectly qualified to work in your company.
Cooperative Training
In this model, TÜV Rheinland itself serves as the general training company. Trainees spend 18 of the total 36 to 42 months of their apprenticeship in our facilities. After we teach them the company ropes, trainees spend the remaining time on-site - meaning you are provided with competent new workers.
Vocational Education for Companies in Germany
Last Visited Service Pages