Services for Environmental Management Systems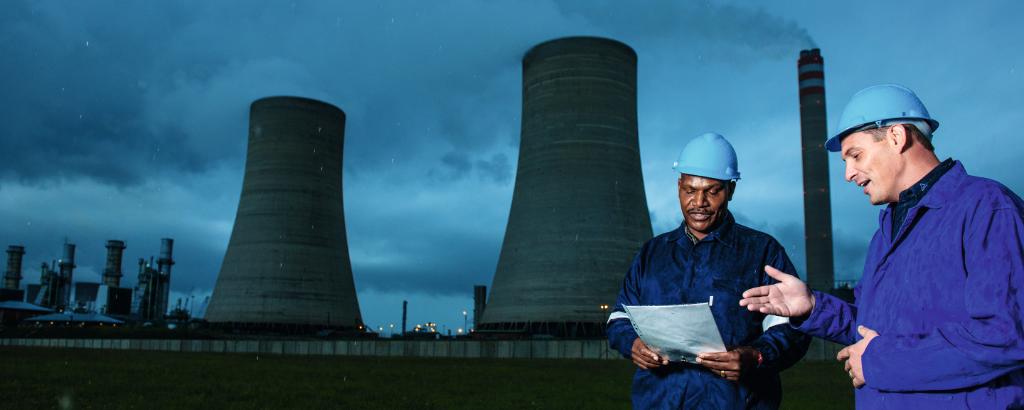 Reducing environmental impact and demonstrating climate and nature-friendly business practices play an important part in modern business models. Conscious and responsible use of our planet's resources can show positive impact on your company by reducing overall costs, as well as benefit your brand image.
Our services are based on the relevant local and international ISO standards, and include audits and certification of your environmental management system (EMS) as well as the evaluation of existing engagement, practices and frameworks. Put your trust in our experienced and independent partner.
As a global expert in certification and auditing services, we will assist you in complying with relevant and demonstrate that your business is following environmentally-friendly practices.
Our solutions along the entire Hydrogen value chain
Find out how we can support you in your hydrogen project along the entire hydrogen value chain.