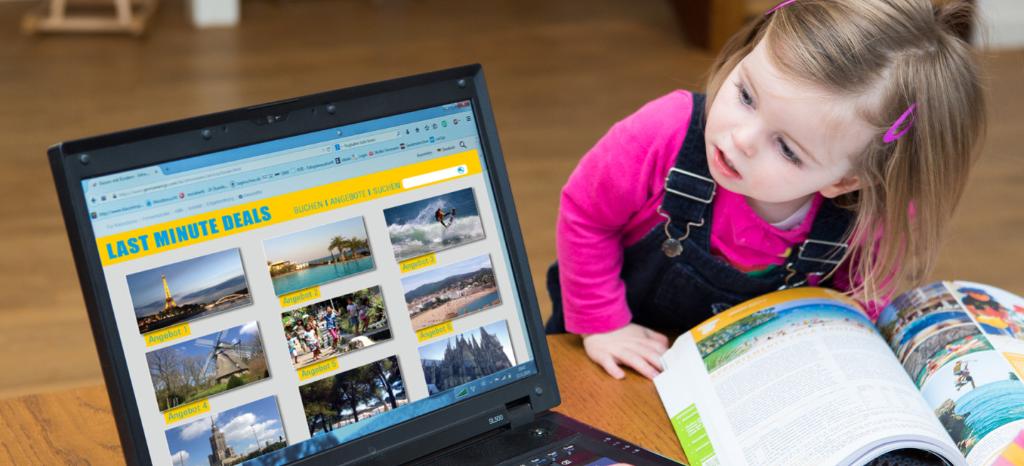 Voluntary Social Standards
Fair wages, humane working hours, and a strict ban on child labor. Commit to voluntary minimum social standards at your international business partners' production sites - with an own "Code of Conduct." Our experts can help you develop your Corporate Social Responsibility, or CSR - based on national laws and regulations. We offer extensive, practical know-how and can help you introduce and implement social standards. To provide a solid foundation for future certification.
Benefits at a Glance
With the introduction of a social or ethical management system, accompanied by our experts, you can:
Protect your brand and corporate image through minimum social standards
Fulfill your social responsibility through proper working conditions in production sites in import markets
Save costs through increases in productivity and quality from your suppliers and trading partners
Our Approach
All over the world, our auditors can help you introduce your social and ethical management system.
Our services include:
Audits, analysis
Development and implementation of monitoring systems
Analysis of audit results
Development of an action plan further procedures
Assistance in execution of corrective measures
Support with implementing measures for improvement
Examples of Requirements
Fair wages
Reasonable working hours
Employment security
Safe and healthy working environment
Environmental protection
Ban on child labor and forced labor
Non-discrimination of workers' representatives
Freedom of assembly
Disciplinary practices
Compliance with the appropriate conventions of the International Labour Organization, ILO for short
Last Visited Service Pages