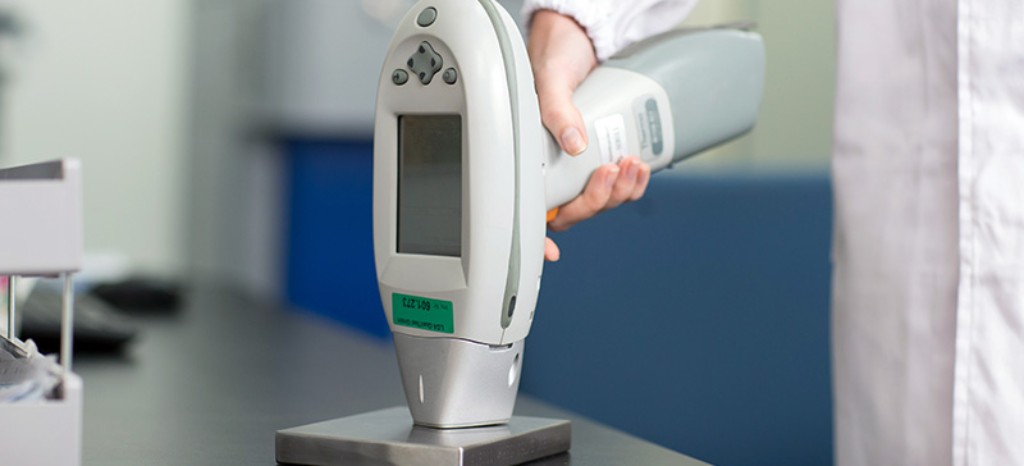 Ensure Your Material Conforms to the Proper Specifications
Positive material identification (PMI) is an essential non-destructive testing (NDT) method utilized to verify that supplied materials conform to the proper standards and specifications. As a result, assurance can be gained that the chemical makeup of the metallic parts has the correct percentage of key elements.
TÜV Rheinland offers PMI testing services through experienced, trained personnel who can assure quality of service. The material scan and testing services can be performed on-site before the pieces go into the production process. PMI can be utilized on a variety of part sizes – from large complex parts to things as small as the weld fill material on the pieces.
Benefits of our PMI Testing Services at a Glance
With PMI testing services from TÜV Rheinland, you can be sure of:
Highly specific and accurate results, essential to good quality control.
Assurance for verification of specialty metal parts.
Field testing with laboratory quality.
Quick results for product verification and sorting of product that may have been inadvertently mixed.
A lead against the competition with a neutral audit seal.
Reduced risk of company liability with documented safety standards.
Fast audit times and our long-standing experience.
TÜV Rheinland's exclusive, one-stop shop service
Compliance with local government and legal requirements
PMI Testing Approach
Positive material identification (PMI) is performed using a handheld device. The device scans the metallic material using an emitted electromagnetic wave, X-ray fluorescence (XRF) and receives a reply that is analyzed as a spectrograph for key elements, along with the percentage of makeup of the elements in the compound.
This might also interest you
Last Visited Service Pages