Services for Household and Kitchenware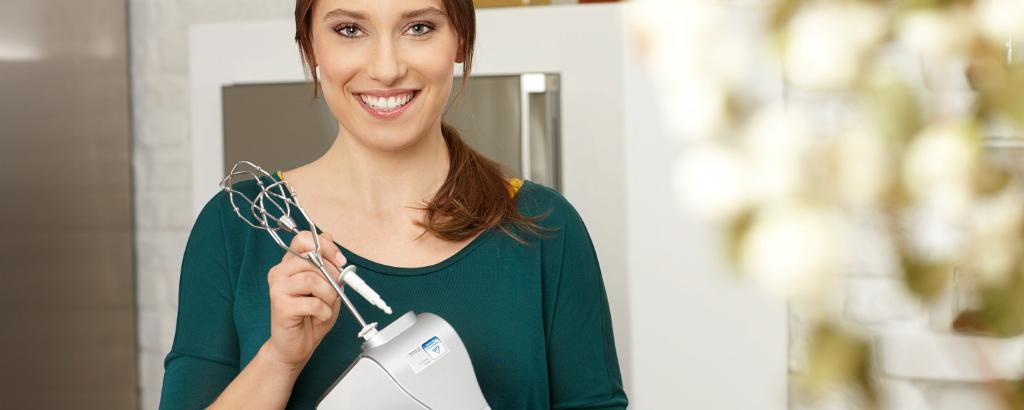 Consumers' confidence in the quality and safety of the goods they purchase for everyday use in their households and more specifically in their kitchen is a major factor influencing their buying habits. Building consumer trust in your products strengthens your business and promotes your brand. Our specialists partner with you to provide the services you need to ensure customer satisfaction and boost brand loyalty. As a neutral, independent third party, we can assist you with compliance issues so that you can reach a broader international customer base.
Market Access Services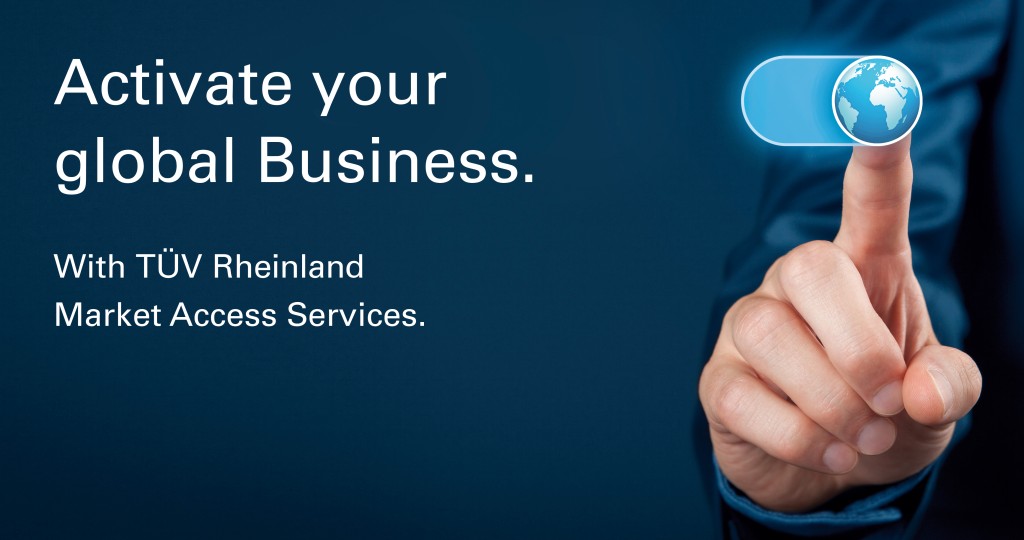 Unlock your international success with our Market Access Services. To ensure a smooth and fast market access, we support you with all necessary certifications, inspections and regulatory researches.