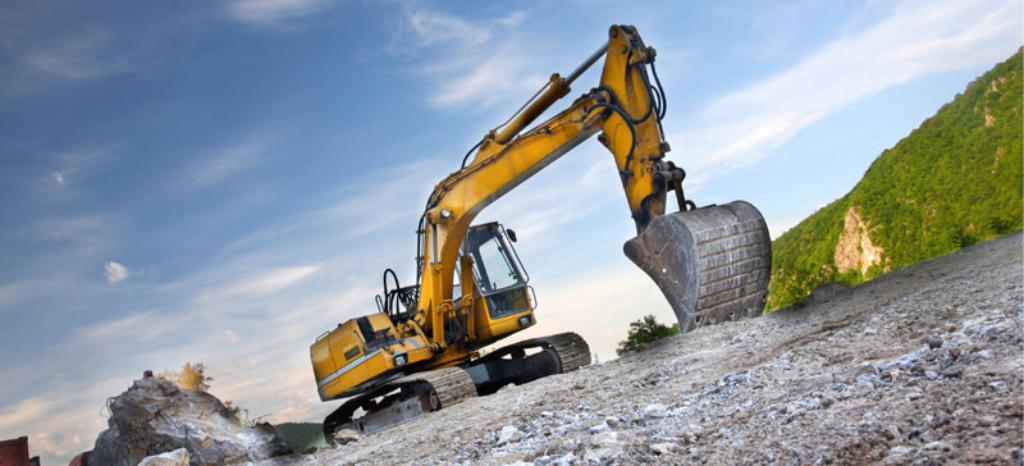 Be Sure What's There Before You Start Work with Ground Penetrating Radar
Not knowing what's underground before you start digging can have disastrous and expensive consequences. Using radar pulses to image the subsurface, ground penetrating radar (GPR) lets you locate critical items such as power lines, water lines, post-tension cables, and such before you cut, drill, or introduce additional equipment to a selected area.
TÜV Rheinland offers GPR services, providing you with experienced operators and high-quality, well-maintained equipment.
Benefits at a Glance
With ground penetrating radar services from TÜV Rheinland, you can be sure of:
A quick, easy, safe, and effective way of locating buried obstructions in concrete structures
Reduced risk of company liability with documented safety standards
TÜV Rheinland's exclusive, one-stop service and long-standing experience
Compliance with local government and legal requirements
Approach
Ground penetrating radar (GPR) can use either both a transmitting and a receiving antenna or only one, if it contains both functions. The transmitting antenna radiates short pulses of the high-frequency (usually polarized) radio waves into the ground or the concrete it is in contact with. When the wave hits a buried object or a boundary with different dielectric constants, the receiving antenna records variations in the reflected return signal.
The principles involved are similar to reflection seismology, except that electromagnetic energy is used instead of acoustic energy, and reflections appear at boundaries with different dielectric constants instead of acoustic impedances. The results are then correlated to the area of inspection and a report is generated.
More Information
Ground penetrating radar (GPR) is a geophysical method that uses radar pulses to image the subsurface. It can detect objects, changes in material, and voids and defects. It is utilized to locate rebar, cables, conduits, voids, PVC pipes, and to measure slab thickness and the depth of these subsurface items.
Related Services from TÜV Rheinland
If you're interested in TÜV Rheinland's GPR services, you may also be interested in our concrete inspection services.
Products Covered
Ground penetrating radar is utilized to locate:
Rebar
Cables
Conduits
Voids
PVC pipes
Our Services in Detail
| | | | |
| --- | --- | --- | --- |
| pdf | Non-Destructive Testing with the Georadar Method | 325 KB | Download |
Reference Cases
| | | | |
| --- | --- | --- | --- |
| pdf | Reference Case: Investigation of the High Speed Line, Germany | 122 KB | Download |
Last Visited Service Pages