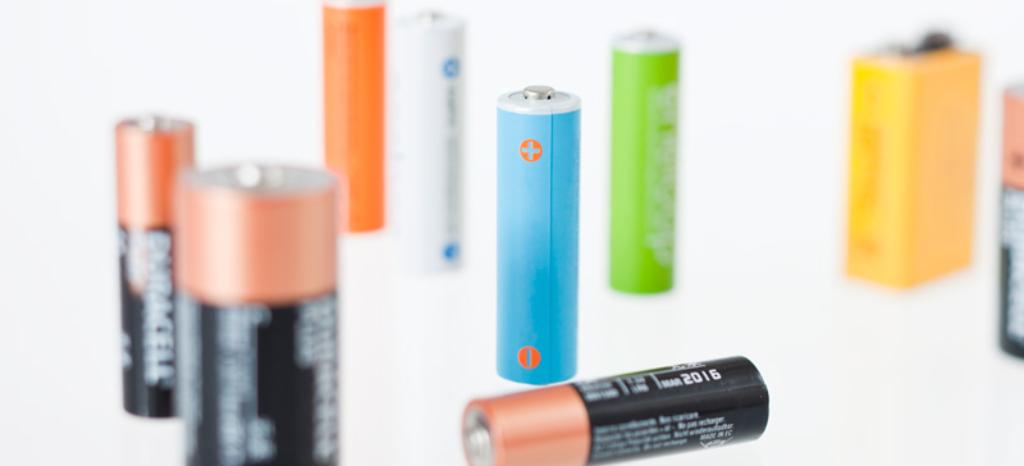 More Power with Tested Batteries
Electric bikes and scooters are increasingly popular. So, if you want your light electrical vehicles, LEVs for short, to do well on the market, it is imperative the batteries installed offer proper performance and are safe. We can audit and certify your products – whether they use rechargeable batteries or lithium ion batteries – based on new international norms for battery safety 'BATSO' (Battery Safety Organization).
Benefits at a Glance
With a product audit and certification from TÜV Rheinland you can:
Gain an edge against the competition with a neutral audit seal
Reduce risk of company liability with documented safety standards
Benefit from fast audit times and our long-standing experience
Show how high your high quality standards are
Benefit from TÜV Rheinland's exclusive, one-stop service
Our Audits
Our experts carry out the following tests:
Product type approval according to related standards
Product certification: testing and issuing conformity and according to related regulations and safety standards and to BATSO standard
Inspection when sending out or receiving raw materials (on request)
EMC tests
Chemical tests
Functional safety
Standards and Directives
We help to ensure that your products meet the high requirements of the market and test in accordance with the respective applicable standards and directives, for example
| International EU. | US. |
| --- | --- |
| UN-T 38.3 | UL 1642 |
| BATSO 01 | UL 2054 |
| IEC/EN 62133 | UL 2271 |
| IEC/EN 60086 | UL 2580 |
| IEC/EN 61951 | |
| IEC/EN 61960 | |
| IEC/EN 60896-21/22 | |
| IEC/EN 61427 | |
| IEC/EN 61982 | |
| IEC/EN 62660 | |
Certificate
If testing is successful, a certificate and the right to use a test mark can be awarded.
What is BATSO?
BATSO stands for BATtery Safety Organization. It is a new norm and improves information for consumers and safety when handling new battery technology for light electric vehicles (LEV for short). BATSO is a cooperative project from TÜV Rheinland, the non-profit organization ExtraEnergy, the ITRI institute in Taiwan, and Underwriters Laboratories from the USA.
Downloads
| | | | |
| --- | --- | --- | --- |
| pdf | Smart Wearable Device | 248 KB | Download |
Our Sustainability Initiatives
Nothing less than the future is at stake. Companies, institutions, public authorities and each and every one of us can play a positive role in shaping the path to tomorrow. We provide you with comprehensive support to ensure that you operate safely, sustainably and efficiently for many years to come.
Last Visited Service Pages