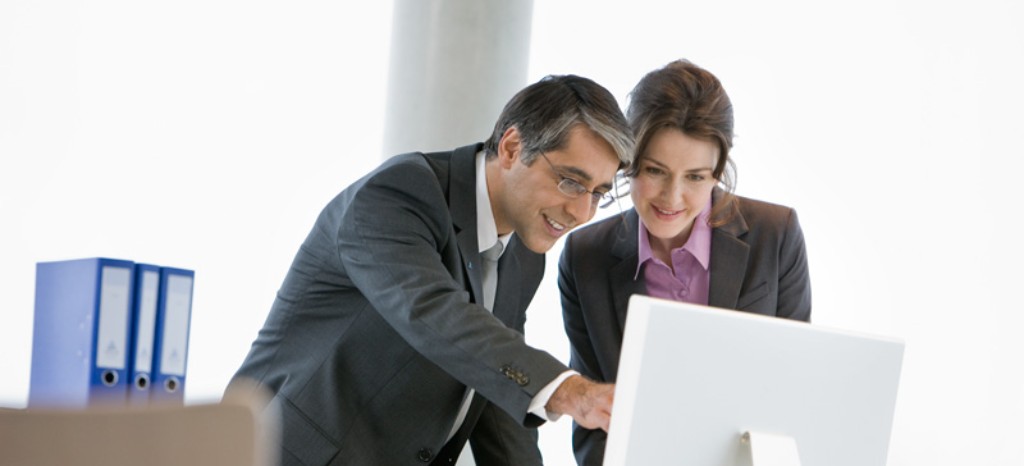 Professional Development: Specialist and Manager Training for Your Working Staff
Does your company need specialized staff? The solution is simple: qualify the staff you have for the fields you require. Allow us to help train your most hard-working, ambitious employees. They will learn the skills they need for new positions in the company - all while continuing with their current job. Invest in professional development – it's worth it!
Benefits at a Glance
With in-service advanced training from TÜV Rheinland, you can:
Fill vacancies quickly - with qualified workers familiar with your company
Keep your employees up-to-date with the latest industry developments
Avoid costly application and hiring processes - and minimize the risk of human error
Join the 80,000 professionals and managers who seek our training services every year - from industry and service sectors, to health care and government branches
Benefit from our good name
Our Services for Advanced Professional Development
We offer your employees in-service training in the areas of:
Business and management, e.g. ISO 9001 Quality Management Training Courses
Health, social services, and wellness
Business and technology, e.g. welding, ndt, energy etc.
Storage, logistics, and transport
While continuing with their current job, your employees will:
Learn the skills for their new position
Become TÜV-certified tradespersons, business administrators, or specialists
Course of Training
Training takes place in TÜV Rheinland facilities.
Skills will be taught primarily in a classroom context, supplemented with blended learning and e-learning practices.
Classes take place on weekends or after work hours.
Experienced instructors coupled with modern technical equipment ensure learning success.
TÜV Rheinland Academy - Matching Impressive Experience...
TÜV Rheinland Academy is Germany's second largest provider of private training. Every year, over 80,000 professionals and managers from all industries visit our seminars, workshops, and conferences. We also have years of experience in training young people just entering the work force. We operate some 60 training locations nationwide.
... with an Impressive Reputation.
A degree from our Academy is held in high regard - whether in business and management, or in health and social services. Our graduates are well-equipped to put their knowledge to the test - with careers as specialized experts or managers. And coming from TÜV Rheinland, you can rest assured our educational service has been certified for safety and quality - in accordance with the DIN EN ISO 9001 norm.
Last Visited Service Pages