Services for Occupational Health and Safety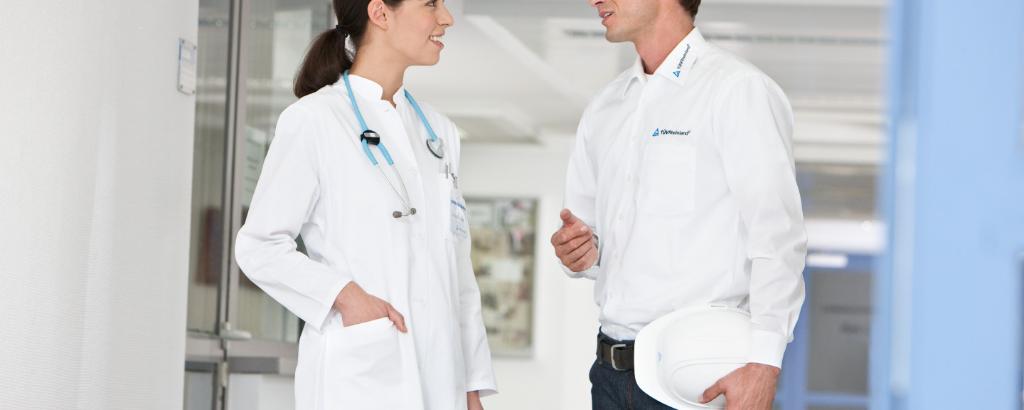 An occupational health and safety (OHS) strategy allows you to demonstrate to your customers and staff that your company understands risk management. As well as being a legal requirement in most industries, an approved or even certified OHS system can be vital in preventing accidents in your company.
Our services will help you prevent or mitigate the number of hazards and incidents in your company. We are a reliable partner for all matters related to the development of an efficient OHS strategy relevant to your line of business. We are a trusted service provider and worked for a wide range of customers and industries across the globe. You can count on our expertise.