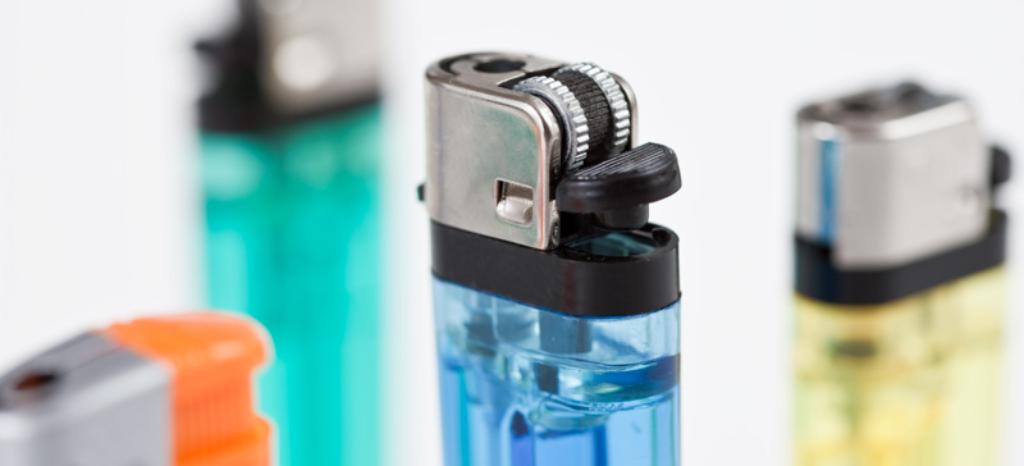 They're all the same, but mine is different
The market for cigarette lighters is huge and they all seem the same. So make your products stand out from the crowd and offer safe, high-quality lighters – tested by TÜV Rheinland. We have decades of experience when it comes to lighter testing - so you can have complete confidence in our services. Use our test mark to market your fluid and gas lighters.
What you stand to gain
With the internationally recognised test mark from TÜV Rheinland you can
stand out from the crowd with products tested by an independent third party
profit from short test times and our long years of experience
raise the level of trust in your products.
Our testing services
We test your lighters using the following criteria. The basis of each test is International Standard ISO 9994 for lighter safety:
Material characteristics
Practical and proper use
Resistance to environmental influences
Foreseeable improper use
Quality testing
Validation of child resistance to EN 13869
Testing to EN 13869, also considering the requirements of our USA partner organisation
Functionality
Chemical testing
Design review (pre-production check of your products)
We have been members of the international DIN lighter standards committee for many years. As experts in this field, we pass on our knowledge and experience to ensure that Standard ISO 9994 always reflects the current state of lighter technology. This means that our services are always right up to date and tailormade for your products.
The right test mark for you
Would you like to…
offer your customers a decisionmaking tool and quality guide?
make the basis of your product testing clear from the start?
benefit from short product testing times and the proven experience of a notified body?
Our test mark goes beyond the basic legal requirements! Ordering voluntary testing from TÜV Rheinland shows that your products fulfil a high standard of quality and safety. Use our GS or Type Approved mark as a seal of quality for marketing your products. Raise the level of confidence of your customers!
Simply contact us – we will be happy to help.
Greater transparency for your product
Present your product with an entry in our "Certipedia" online certificate database and show at a glance – with one click – what is special about your product.
Transparency….Our "Certipedia" online database offers you and your customers a rapid overview and shows which of your products has been tested and certified.
Quick to use….Your entry can be found in seconds.
Unique….You can provide further information of special interest to your customers and also add a link to your own website.
International….Your tested products and services can be called up at any time – all over the world.
Feature your certified lighter in "Certipedia" - here and now !
International Approvals
Different countries, different requirements. But as varied as the requirements are – your partner for international lighter approvals always stays the same. Use our one-stop service and the vast know-how of our experts to open up new markets – for example in Saudi Arabia. Products exported to Saudi Arabia have to fulfil specific national requirements. And as proof of this, the "Certificate of Conformity" (CoC) must be presented to the customs authorities when the goods enter the country.
TÜV Rheinland has been licensed by the "Saudi Standards, Metrology and Quality Organization (SASO)" for many years as a notified body entitled to issue Certificates of Conformity. Our local presence in Saudi Arabia means we can inform you of new developments as they happen.
We speak your language, and are there for you all over the world. Contact us now!
Last Visited Service Pages