Services in Technical Vocational Training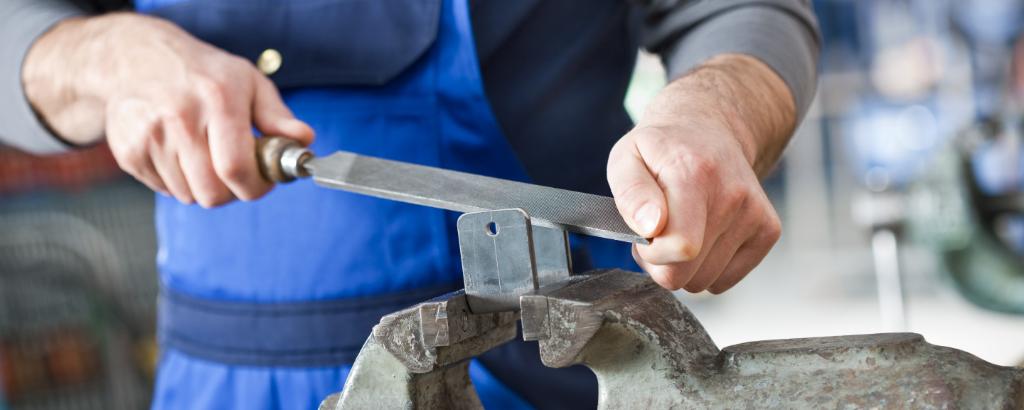 As industry and technical solutions become increasingly globalized, expectations regarding the necessary skills and competencies in the workplace are being standardized, regardless of where the work is performed. In many countries this poses a huge challenge for industry, governments and educational institutions, who need to have training solutions in place that keep up with the ever-changing skill requirements.
Our vocational training services qualify people for a career in a number of occupational fields and develop them in line with changing technologies and labor market requirements. We implement solutions to develop the skill sets needed in the workplace.