Services for the Solar Energy Industry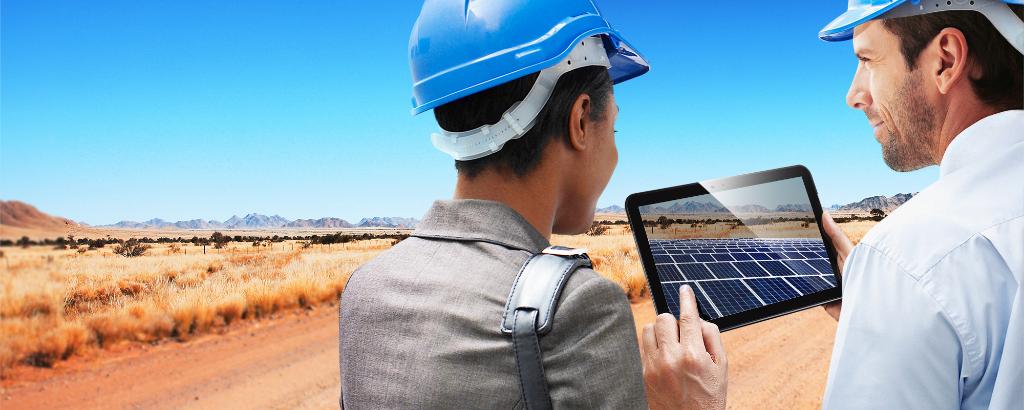 The Photovoltaic technology has undergone tremendous transformations over the last few decades particularly in increasing efficiency, reducing system prices and adapting the PV technology to the various areas of application. New installation markets emerge, while pressure to further reduce the system component prices has intensified. Challenges for the single components arise and the need to accurately predict and assess performance, reliability and durability also of an entire PV power plant has become even more important. TÜV Rheinland provides up-to-date solutions to improve the safety, reliability and quality of individual Balance of System (BoS) components and of PV power plants. As an independent third party, we are well trusted by investors, owners and lenders.
With more than 35 years of experience in the PV industry, TÜV Rheinland operates an extensive global network of PV laboratories and employs more than 250 PV experts worldwide in all PV production and installation markets.
As the global market leader for services all around Photovoltaic products and systems, our experts are your competent partners for all of your needs, worldwide, through the entire PV power plant value chain from single components to integrated solution offerings.
Visit our global Solar website www.tuv.com/solar
Our solutions along the entire Hydrogen value chain
Find out how we can support you in your hydrogen project along the entire hydrogen value chain.