Training for Secretaries and Assistants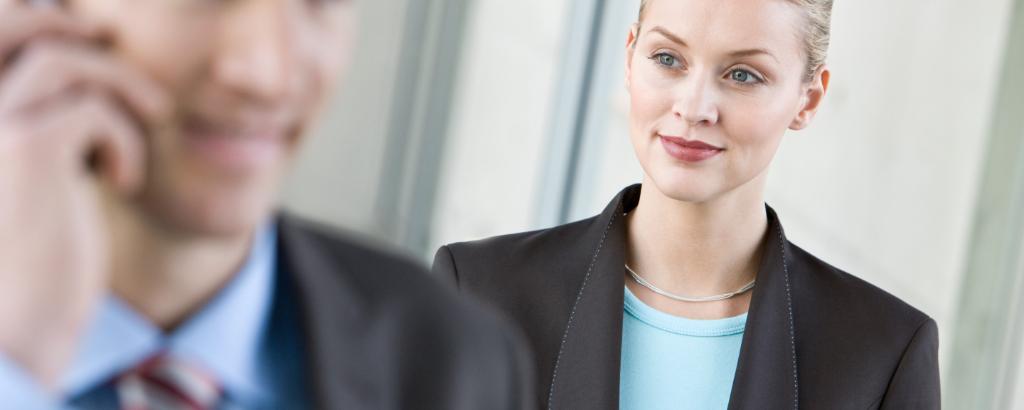 The requirements for secretaries and assistance to the management go far beyond office management. The field is diverse and the work involved is demanding. As an information center and hub for superiors, employees and customers, secretaries and assistants need personal and social skills as well as technical and methodological skills.
We offer an extensive range of training where you can learn up-to-date technical knowledge and effective working methods. Choose from our broad selection of topics and learning methods. We offer practical contents, and will accompany you in your own personnel development.
Benefit from our extensive range of seminars as Germany's largest provider of further education. Our independent and respected brand offers experienced lecturers and a network of locations.