Services for Industrial Manufacturing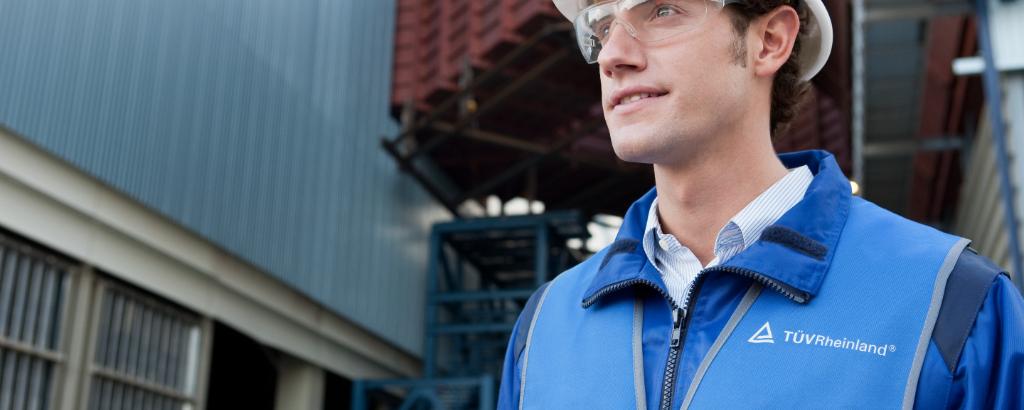 Industrial manufacturing is a combination of human labor, machines, tools, chemicals, energy and detailed production processes. Maximum safety for the manufacturing industry and for each involved cogwheel and party is the key factor in ensuring that your production is efficient.
We offer comprehensive services, from risk identification and verification to plant commissioning and support all around maintenance and decommissioning. Our experts help you enhance your development, modification, and maintenance processes. We thus offer you tools to ensure compliance and performance of your manufacturing processes and plants, keeping an efficient, verified record of functional and operational safety. Our experts take a holistic approach, focusing on all technical elements from single components or machines to overall asset integrity.
Our solutions along the entire Hydrogen value chain
Find out how we can support you in your hydrogen project along the entire hydrogen value chain.
Supply Chain Inspection

Supply chains in industry are becoming increasingly complex and challenging due to globalization, new technologies and increasing cost and time pressure. With our Supply Chain Inspection Services we offer you a unique solution for effective supply chain management to optimize your supply chain.
Functional Safety and Cybersecurity