Further Education for Apprentices and Trainees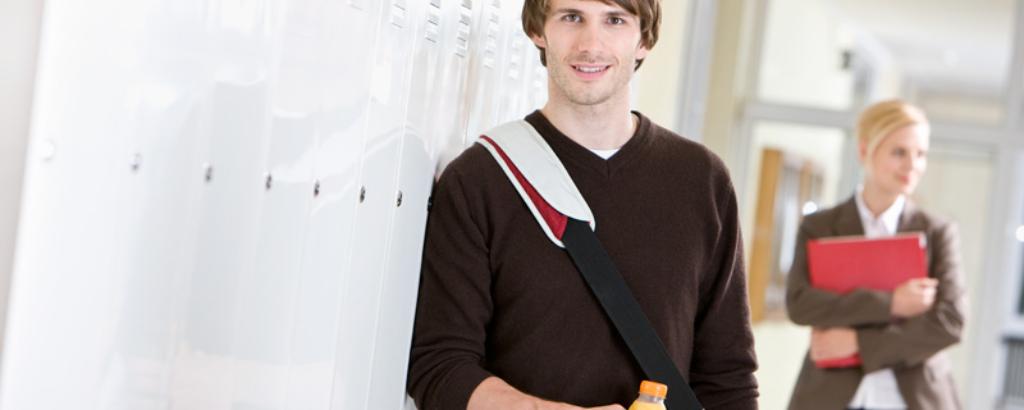 Even an apprentice or trainee can benefit from further education. Whether you want to expand on the things you are learning or improve your chances on the job market when you finish. In either case, additional seminars demonstrate that you are motivated and willing to improve performance, and they round off your professional profile.
Our service portfolio includes everything from training to seminars and certified courses. Whether you want to gain concrete expertise or expand your social or methodological skills, our individual solutions can help. You could take evening courses and online seminars next to your apprenticeship or compact courses during your vacation.
We are an established provider of occupational educational services with many years of experience and considerable expertise. We are close to the labor market and offer practical knowledge as well as advice. Our flexible and large portfolio of seminars results from our broad range of topics, different teaching and learning methods, and numerous facilities.