Services for Active Medical Devices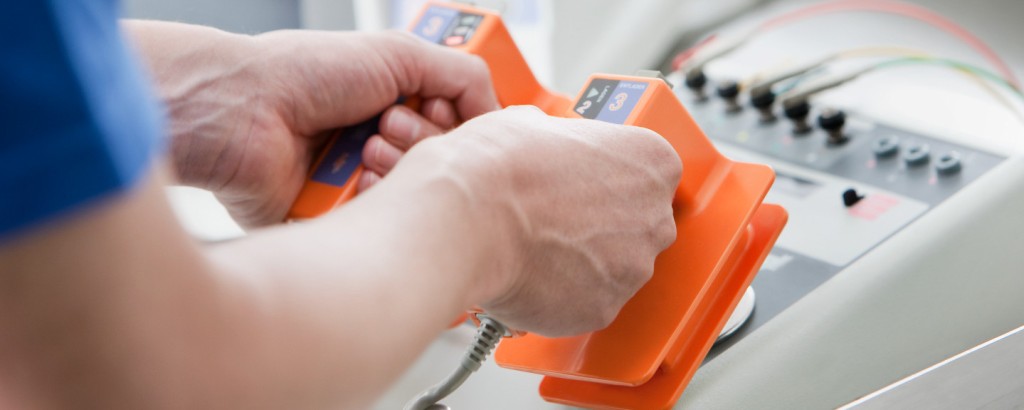 So much of today's medical landscape, including diagnostics and all levels of treatment, rely on active medical devices. Active MDD cover all devices requiring a power source other than the body itself or gravity. Lives and health depend on the safe and accurate functioning of such instruments, and your company is dedicated to providing doctors, hospitals and paramedics with life-saving tools of the highest standard. In addition to maintaining a high level of performance internally, this means complying with external directives and regulations set forth by national and international authorities. Well-versed in the intricacies of medical device compliance worldwide, our experts offer services designed to meet your needs. Our laboratories, located across the globe, are among the most sophisticated in the world, and we provide the expertise to match.
TÜV Rheinland LGA Products GmbH is a Notified Body for the EU Medical Devices Regulation (MDR) 2017/745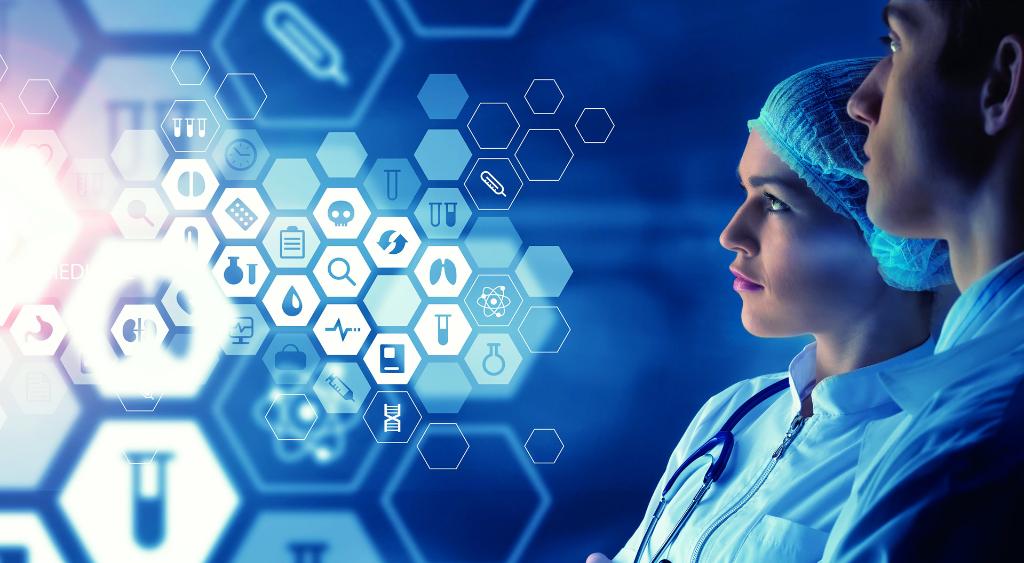 The European Medical Devices Regulation 2017/745 (MDR) came into force on May 25, 2017 and will replace the two Directives 93/42/EEC (MDD) and 90/385 EEC (AIMDD) by May 26, 2021.
Starting immediately, you may submit your application for MDR certification.
New Regulations for Medical Products
Restart safely with TÜV Rheinland. Your partner during the COVID-19 pandemic.
With our testings and certifications we support a quick market launch of your corona related products like Personal Protective Equipment or Medical Devices.