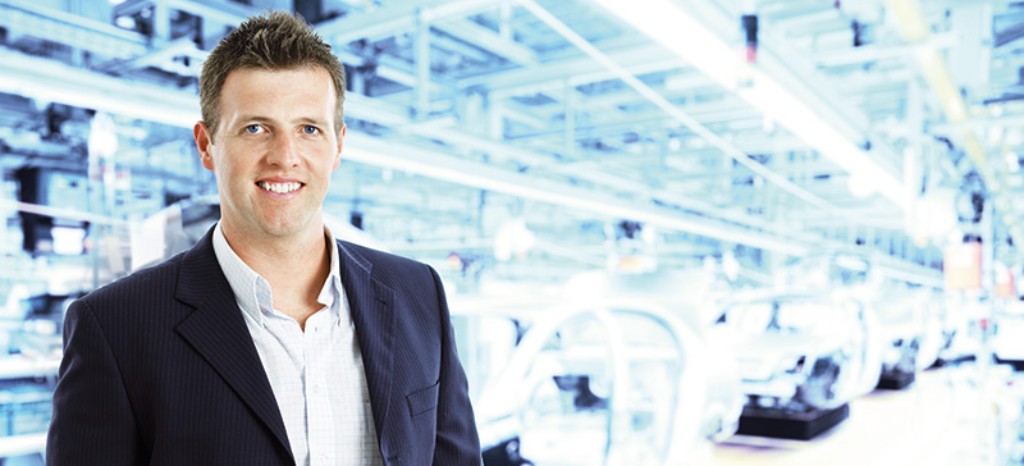 Quality Management For Service Providers To The Auto Industry
Whether you run a car dealership, a workshop, engineering office, or are a prototype manufacturer – your customers rely on the high quality of your services as an internal or external service provider for the automotive industry. VDA 6.2. certification verifies the excellent quality of your services - giving you that important competitive advantage. Our experts look forward to helping you and answering any questions on certification.
Benefits At A Glance
VDA 6.2 certification from TÜV Rheinland enables you to:
Improve the quality of your products and processes
Achieve recognition for your company and its products in the German automotive industry
Give customer peace of mind
Earmark resources freed up for other quality initiatives
Provide reliable documentation of your company's high quality and performance
Benefit from our position as a one-stop service provider
Six Steps To Greater Quality
Our skilled and experienced experts analyze and evaluate your processes and systems. This involves six steps.
1. Pre-audit (optional)
The auditors conduct a preliminary audit, which also includes a site visit, to determine whether any requirements associated with this standard have already been implemented in your company and, if so, which ones.
2. Document Review
The audit team determines the extent to which the documentation for your quality management system already meets the VDA requirements.
3. Certification Audit
You demonstrate the practical application of your quality management system, and our auditors test how effective it is.
4. Issue of Certificate
Once all criteria have been met, your company is awarded the certificate, demonstrating the integrity of your quality management system and its compliance with the VDA.
5. Surveillance Audits
Our annual surveillance audits help you continuously optimize your processes.
6. Certification Renewal
The revision audit is carried out after three years and helps you to implement continuous improvement processes. This demonstrates to partners and customers your long-term commitment to quality.
How Time-Consuming Is Certification?
As a rule of thumb: the larger the company (wide variety of products, various different sites, and so on), the more complex the certification process. Availability of quality management systems and the documentation to go with it can significantly reduce the time and effort needed for appraisal.
Furthermore…
A prerequisite for VDA 6.2 certification is implementation of a quality management system according to ISO 9001 . As your "one-stop" partner, we will provide support for you in all the relevant areas. Just ask our experts.
This might also interest you
Last Visited Service Pages